Over 60 years of Plumbing and Septic Tank Service Expertise
The biggest thing we want our current and future clients to know about Cooke's Plumbing & Septic Service is how our customer-centered approach has resulted in extreme longevity for our company in a highly competitive market. For over 60 years, the septic system needs of Ft. Pierce, Port St. Lucie, Okeechobee and Stuart have been absolutely and expertly met.
Anytime any situation has arisen along Florida's "Treasure Coast," Cooke's has been able to use the latest wastewater technology to achieve the optimal results for the customer. That's why residents continue to use Cooke's, year after year and decade after decade—because the job is done correctly the first time and to the client's exact specifications.
The approach of Cooke's Plumbing & Septic Service is also important to consider—as a locally owned and operated septic service company, we understand the geography, geology and intricate details that are important to the "Treasure Coast." Because Cooke's has a deep understanding of your local area, we have been able to comprehensively serve Ft. Pierce, Port St. Lucie, Okeechobee and Stuart.
Serving Stuart and Port St Lucie
Accountability is another big aspect of Cooke's Plumbing & Septic Service. As a fully licensed and insured septic service company, Cooke's fully complies with all state, local and federal guidelines to ensure the permitting, licensing, waste handling and disposal are all done within the precise regulatory mandates.
Cooke's means fast service. Our experienced technicians are available around the clock to immediately address any septic concern you may have. Cooke's is dedicated to providing quality wastewater solutions for your home or business through the specific evaluation of your problem and then selecting just the right equipment and design for your situation.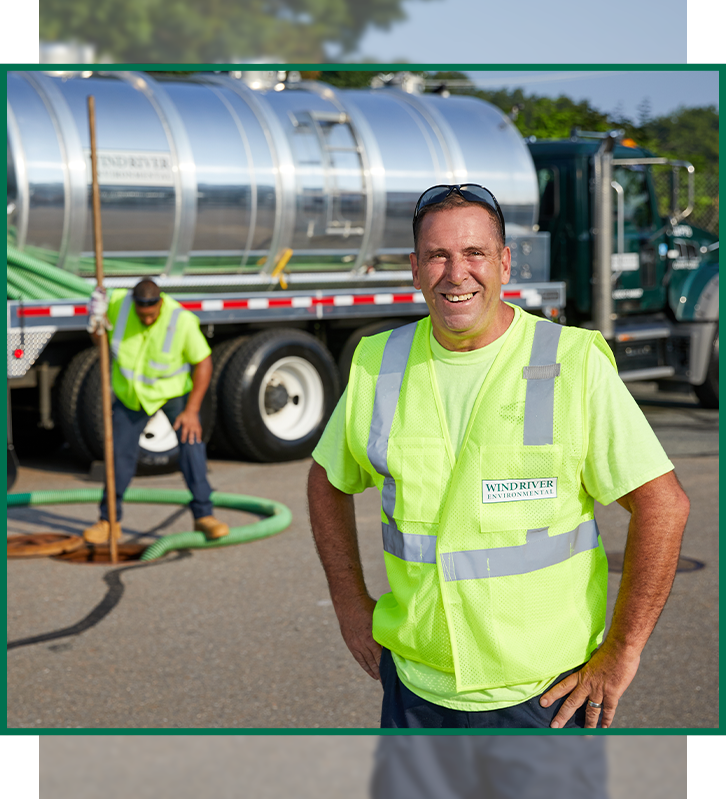 We communicate very clearly, take the time to explain things, even send pictures and show options in a simple to understand way.

We are reasonably priced. If you do need to save some money – check out our coupons!

We are extremely prompt and get the work done as quickly as possible. We also offer 24/7 service for your emergency needs!

We pride ourselves on being very professional – friendly, courteous, polite, clean, and respectful. Check out the raving reviews from our customers!
Hear From Happy Customers:
Quick...Call Cooke's Contact Cooke's Plumbing & Septic Today