Port St. Lucie Emergency Plumbers
Plumbing and septic emergencies happen at the worst time! So when the inevitable toilet clog happens when guests are visiting, or the kitchen drain is clogged during Thanksgiving or your entire septic system is down and needs pumping, better Call Cooke's!
Have a plumbing emergency? Call (772) 773-6570 now for 24/7 support!
Cooke's will be there for you 24 / 7. That's why residents of Stuart, Ft. Pierce and Port St. Lucie count on us. They know they can count on Cooke's to answer the phone all day and all night, every day of the year. They know a professional, licensed plumber or septic tank service person is only a call or click away.
Did you know that these are some of the top 5 emergency plumber requests we get:
Broken pipes
Leaking showers
Broken garbage disposals
Leaking water heater
No hot water
If you are experiencing one of these plumbing issues and need fast, quality repairs – don't worry – we'll be able to fix it! Remember – Cooke's will always be there for you: nights, weekends, even holidays!
That's why folks from Port St. Lucie think: Plumbing emergency? Better Call Cooke's!
Warning Signs of a Septic Emergency
With routine septic pumping, your system will work effectively for years to come. However, how often you schedule pumping and cleaning services will depend on your usage, ground conditions, and system capacity. So, if you haven't spoken to a professional about your maintenance needs, you could end up with a full septic tank faster than you expect—leading to sludge buildup and a potential emergency.
6 signals your septic system is full include:
Your sinks, showers, and tubs are slow to drain
There is an unpleasant, sewage smell coming from your drains
There is pooling water on your lawn
Your grass appears greener and more lush around your septic system
Your toilets are flushing slower than normal
Your septic alarm goes off
No matter the type of septic emergency you are facing, you can count on Cooke's Plumbing and Septic to get the job done right. We prioritize your comfort, safety, and satisfaction throughout—and we take pride in building long-lasting relationships with our customers. Don't take our word for it though. Check out our 5-star reviews left by customers who continue to recommend us to friends and family alike.
Call our team today at (772) 773-6570 or fill out our quick and easy online contact form to learn how we can help.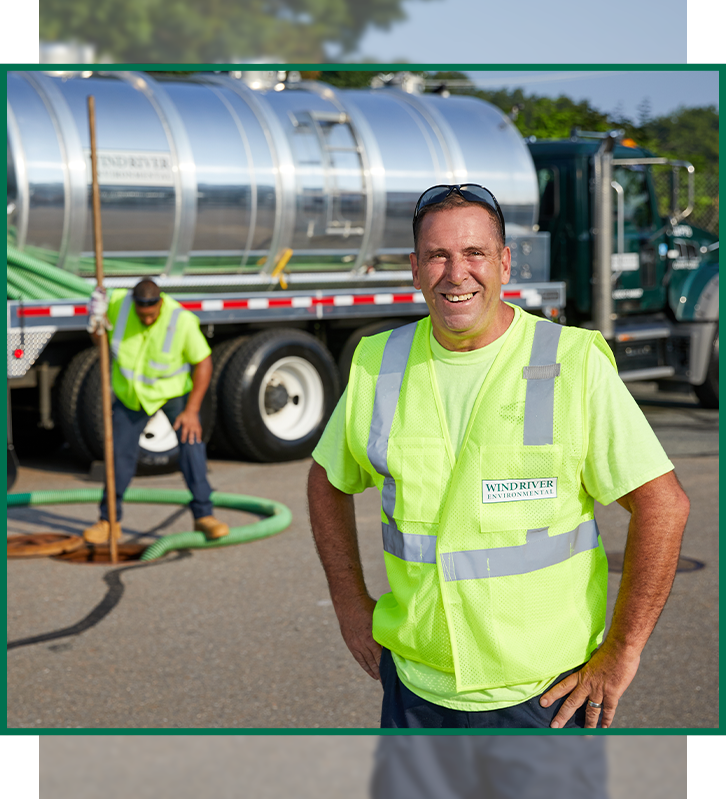 We communicate very clearly, take the time to explain things, even send pictures and show options in a simple to understand way.

We are reasonably priced. If you do need to save some money – check out our coupons!

We are extremely prompt and get the work done as quickly as possible. We also offer 24/7 service for your emergency needs!

We pride ourselves on being very professional – friendly, courteous, polite, clean, and respectful. Check out the raving reviews from our customers!
Hear From Happy Customers:
"They have always been a HUGE help!"

- David Pittman
Quick...Call Cooke's Contact Cooke's Plumbing & Septic Today