Port St. Lucie Septic Tank Pumping
Homeowners want a septic system that is reliable, totally functional and that stands the test of time. Those are not unrealistic expectations—with the proper attention.
If you have a septic tank, there are certain service aspects that have to be completed routinely. Pumping your tank, for example, is a necessary process to ensure proper flow, filtration and the proper disposal of waste.
How You Can Tell When Your Septic Tank Needs Service
Septic tanks in south Florida generally need pumped between two and three years. A good way to gauge the timeline for your home is to take into account the amount of water you use. Instead of trying to actually measure it, simply look at the number of people that use the septic system. The more people living and using water in the home means the tank will fill up faster and will need pumped sooner.
Whether it's time to have your septic tank pumped or you would just like some professional council, call Cooke's Plumbing & Septic Services. For over five decades, residents along Florida's Treasure Coast have been able rely on the Cooke's name for affordable, customer-first service.
Call Cooke's at 772-287-0651 Today for Septic Tank Pumping in Port St. Lucie and Ft. Pierce
The licensed plumbers from Cooke's can evaluate your system and determine the best course of action. The professionals at Cooke's can measure the scum and sludge layer thickness and based on those results, can judge how quickly solids accumulate. Once Cooke's knows that timeline, an accurate projection of when your tank needs pumped can be created.
If you have a septic tank emergency at your home or business, Cooke's is available around the clock to service your system and correct the issue right the first time. In Port St. Lucie, Ft. Peirce and Stuart, please contact us.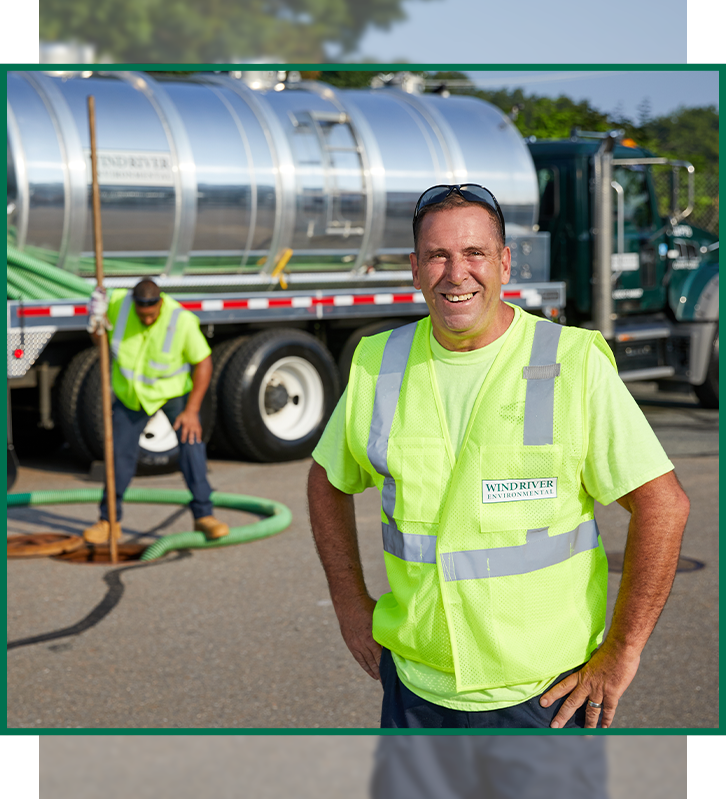 We communicate very clearly, take the time to explain things, even send pictures and show options in a simple to understand way.

We are reasonably priced. If you do need to save some money – check out our coupons!

We are extremely prompt and get the work done as quickly as possible. We also offer 24/7 service for your emergency needs!

We pride ourselves on being very professional – friendly, courteous, polite, clean, and respectful. Check out the raving reviews from our customers!
Hear From Happy Customers:
"They have always been a HUGE help!"

- David Pittman
Quick...Call Cooke's Contact Cooke's Plumbing & Septic Today