Need for Bathroom Safety
Accidents in bathrooms are common occurrences. Wet bathroom floors pose a serious risk of falls and injuries to all. For people with disabilities and mobility issues, the risk of accidents in the bathroom is even more. Bathroom safety is an important consideration for both residential and commercial properties. Residents of Port St. Lucie and the rest of the Treasure Coast can call Cooke's Plumbing & Septic Services to install bathroom safety features and for other plumbing services.
Ensuring bathroom safety for All
It is now easy to make bathrooms safer to use for all. With the use of simple bath fixtures, you can ensure bathroom safety for you and your family. Handrails are easy to install and can make it easier for the elderly or people with disabilities to access bathrooms without risk of falls. Rubber floor mats can reduce the risk of falls on wet bathroom floors. Now you can also install anti-slip strips in your bathtub to make it safer to use. For seniors and people with disabilities, a walk-in tub is a feature that provides them with much safety during their bath time.
A family in Stuart hired us to install safety fixtures in all three bathrooms in their house. They felt the need to renovate their bathroom with safety features after their daughter suffered injuries from an accident due to wet floor. We installed extra handrails in their bathrooms and also renovated the shower area with anti-slip strips.
Renovations for bathroom safety by Cooke's Plumbing
We handle all types of bathroom renovation projects to make the area safer to use by all. Our plumbers are trained and experienced and work diligently to complete each project on time. We can suggest installations of safety features after an evaluation of your bathroom. You can call us for bathroom renovations, repairs and other plumbing services.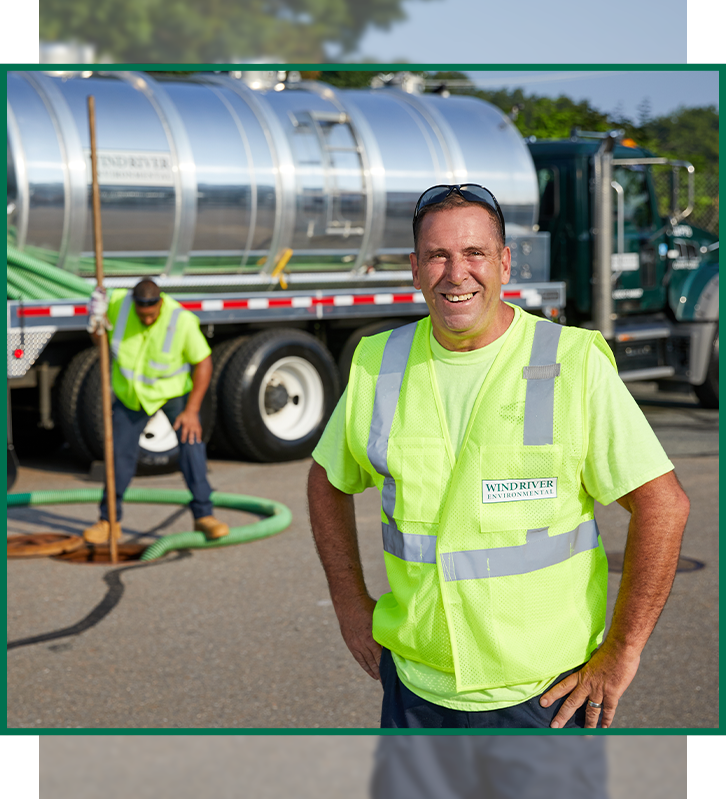 We communicate very clearly, take the time to explain things, even send pictures and show options in a simple to understand way.

We are reasonably priced. If you do need to save some money – check out our coupons!

We are extremely prompt and get the work done as quickly as possible. We also offer 24/7 service for your emergency needs!

We pride ourselves on being very professional – friendly, courteous, polite, clean, and respectful. Check out the raving reviews from our customers!
Hear From Happy Customers:
"We appreciate Cooke's and Stephen getting us out of a jam."

- Susie
Quick...Call Cooke's Contact Cooke's Plumbing & Septic Today