Port St. Lucie Septic Tank Installations
Cooke's septic tank professionals have been installing new septic tanks for homes in the Stuart, Port St. Lucie and Fort Pierce areas for over 50 years! That means we know a thing of two about new septic tank installation.
A new installation should be performed by licensed professional septic technicians who have the necessary experience and equipment to perform the job properly the first time.
Cooke's team knows how to perform the necessary testing required. Tests determine the size of drainage field and type of drainage field that's required for your particular septic tank system.
Once the testing is performed, we will apply for the necessary local and state permits that are required. It's very important to know how to apply for the permits properly.
A new installation also requires specific equipment that most homeowners don't have access to . This equipment includes backhoe tractors, trenchers and proper pipes and fittings.
In the photo on this page you see a detailed septic tank installation. Notice the irrigation and outdoor lighting conduit? Our septic tank installation specialists worked around it without breaking anything. This is the type of professional work you would expect and the kind of attention to detail we provide you.
From testing to permitting, from excavation to installation, if you would like your septic system installed properly, 'Call Cooke's' or click here to receive a FREE QUOTE and get the job done properly the first time!
Call Cooke's at (772) 773-6570 for septic installations from Port St. Lucie to Stuart and surrounding areas.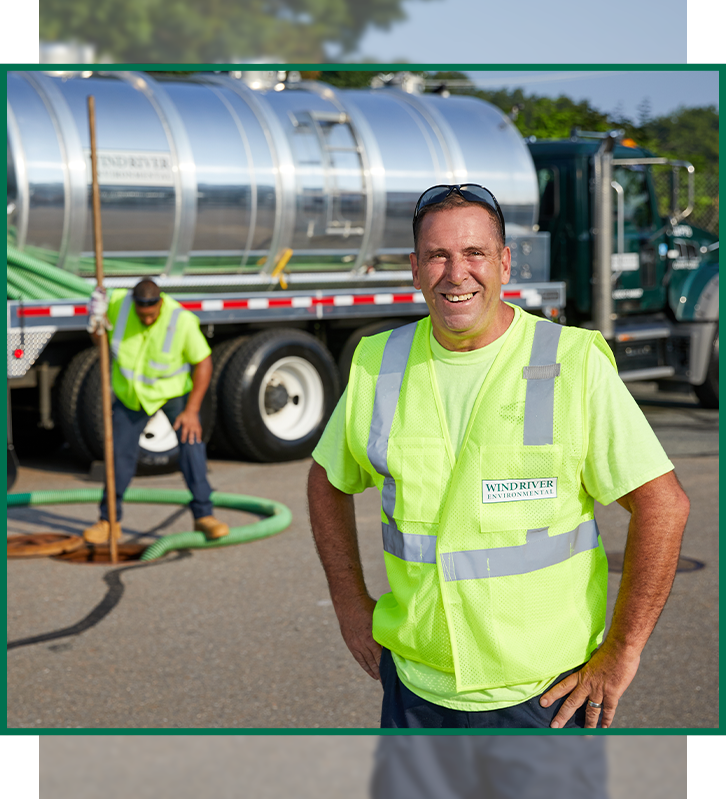 We communicate very clearly, take the time to explain things, even send pictures and show options in a simple to understand way.

We are reasonably priced. If you do need to save some money – check out our coupons!

We are extremely prompt and get the work done as quickly as possible. We also offer 24/7 service for your emergency needs!

We pride ourselves on being very professional – friendly, courteous, polite, clean, and respectful. Check out the raving reviews from our customers!
Hear From Happy Customers:
"Cooke's Plumbing is our go to plumbing company!"

- Savits Enterprises, Inc
Quick...Call Cooke's Contact Cooke's Plumbing & Septic Today