Cooke's Plumbing Septic is proud to be an A+ Rated BBB Accredited plumbing company. Cooke's Plumbing and Septic has been providing plumbing services since 1958. We have been a Better Business Bureau Accredited Business with a rating since 09/14/2015.
The BBB found that Cooke's Plumbing & Septic Service meets all BBB accreditation standards for a plumbing company in Stuart, Port St. Lucie, and Ft. Pierce, including the commitment to make a "good faith effort to resolve any consumer complaints."
Reason for Rating
He BBB rating that our plumbing company has received is based on a number of factors including: The length of time our plumbing business has been operating ( close to 60 years! ), complaint volume filed with BBB for a business of this size, response to any complaints about the business and the resolution of any complaints among other rating factors.
Plumber Reviews
Cooke's Plumbing and Septic company has had a total of 34 total reviews through the BBB, 33 of which were of a positive nature.
Learn more by visiting – www.bbb.org/south-east-florida/business-reviews/plumbers/cookes-plumbing-and-septic-service-in-stuart-fl-8770#sthash.0gNfdPPc.dpuf
Click Here to See Our Licensing Status: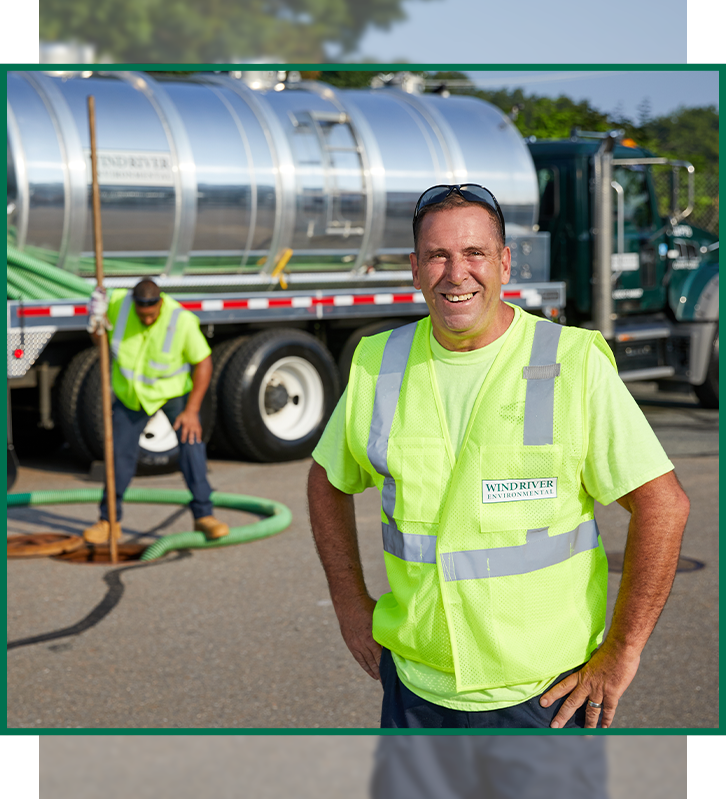 We communicate very clearly, take the time to explain things, even send pictures and show options in a simple to understand way.

We are reasonably priced. If you do need to save some money – check out our coupons!

We are extremely prompt and get the work done as quickly as possible. We also offer 24/7 service for your emergency needs!

We pride ourselves on being very professional – friendly, courteous, polite, clean, and respectful. Check out the raving reviews from our customers!
Hear From Happy Customers:
"I totally recommend Cooke's"

- Karen Stowell
Quick...Call Cooke's Contact Cooke's Plumbing & Septic Today