Port St. Lucie Leaky Faucet Repairs
Whether it's the kitchen sink faucet, or the bathroom shower and bath faucet…when you hear that all too distinctive sound of drip…drip…drip – you problem don't need leak detection to know you probably have a leaky faucet that needs to be repaired. What should you do next?
It could be as simple as installing a new washer or it could require the replacement of the fixture. Was the problem caused by water pressure or a faulty O-ring?
Sure, you can go the DIY route and try to make the repairs yourself, but isn't your time too valuable to waste on doing something that a professional plumber could do for you quickly and affordably?
And even though it seems easy enough to take out a wrench and start playing with the faucets – there's actually a lot more to fixing a faucet than meets the eye. For instance, did you know there were 4 types of faucets? You need to know which kind you have in order to fix it properly –
Cartridge ( sleeve )
Ceramic disk
Compression
Ball
Here is a look at the fixture catalog we offer ( Just Click ).
The hardware can contain a lot of parts, especially the 'ball type' which can make it challenging to discover the source of the leak.
The Four Parts in Most Faucets
The Four Parts in Most Faucets:
Packing unit
Stem
O-Ring
Seat washer
If you don't know a stem from an O-ring, then you might want to consider reading up on plumbing 101 a bit before you start. You would need to know the size of your O-ring as well. They range from 3/8 of an inch to to 5/8 of an inch, so it's critical to precisely know the size you have so you can match the size of your faucet. There are a few informative videos out there that
explain things if you have the time and inclination to do the repair.
But if you're like most people, you need a plumber to fix the leak. If that's the case…Quick…Call Cookes! Our plumbing technicians are fast, friendly and highly trained to get to the source of the problem and fix it so you can quickly go back to enjoying the peace and quiet of your Treasure Coast home. Our plumbers have been helping residents of Port St. Lucie, Stuart, Fort Pierce and surrounding areas with repairs since the 1950's and people in the area have come to trust our courteous, friendly and professional staff. Don't just take our word for it – look at the hundreds of positive reviews of our plumbing company!
So if you need help repairing your leaky faucets, just click here or call (772) 287-0651 in Stuart, (772) 878-7444 in Port St. Lucie or 772-465-8300 in Fort Pierce. Quick…Call Cooke's!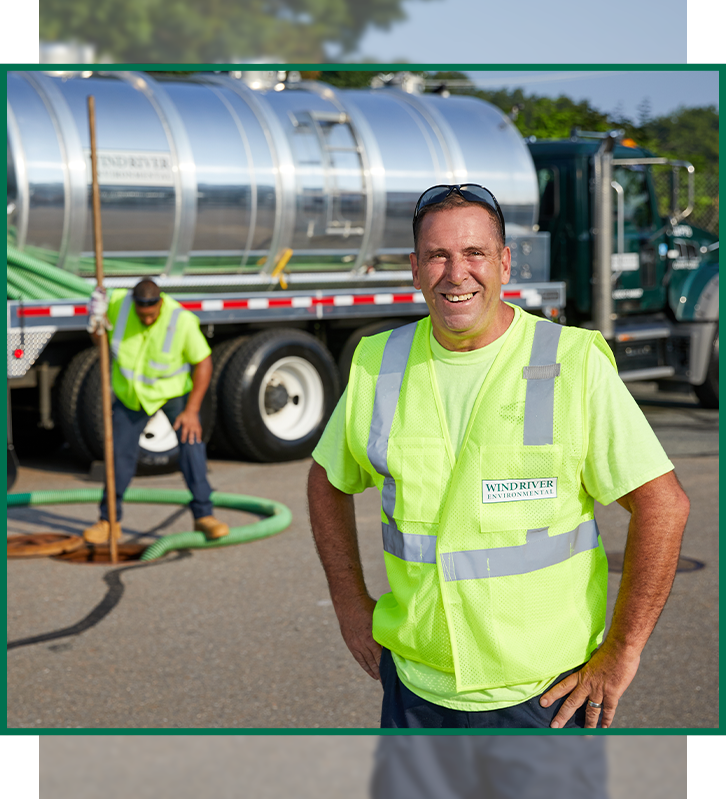 We communicate very clearly, take the time to explain things, even send pictures and show options in a simple to understand way.

We are reasonably priced. If you do need to save some money – check out our coupons!

We are extremely prompt and get the work done as quickly as possible. We also offer 24/7 service for your emergency needs!

We pride ourselves on being very professional – friendly, courteous, polite, clean, and respectful. Check out the raving reviews from our customers!
Hear From Happy Customers:
"Awesome crew!!!!!"

- Cindy Kummer
Quick...Call Cooke's Contact Cooke's Plumbing & Septic Today