Local Septic and Drainfield Information & Resources
Cooke's Plumbing & Septic Services wants to connect you to solutions, answers and more information concerning your septic system and drain field. Learn more about what pieces and parts make Cooke's septic systems the best and most comprehensive in Ft. Pierce, Port St. Lucie, Okeechobee and Stuart.
Equipment and Solutions
Infiltrator – the advanced Polymer Drainfield chambers used by Cooke's provides cutting edge septic technology with raw material sourcing to cut down on the environmental impact.
Terralift – instead of spending the time and money on a completely new system, with Terralift, your drain field and soil can be completely restored.
Bio-One – learn about the friendly bacteria that digests oil, grease and food wastes into water and carbon dioxide.
Curious about what agencies are responsible for what concerning your septic system and drain field in Ft. Pierce, Port St. Lucie, Okeechobee and Stuart? It's easy to find out more about your local health and government regulations, as well as property assessment and wastewater procedures by clicking any of the links below: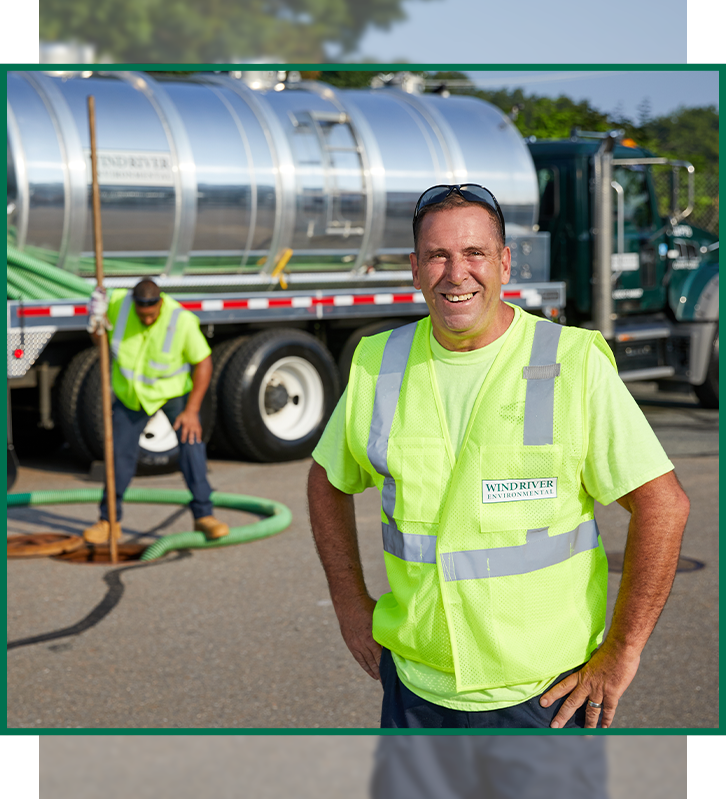 We communicate very clearly, take the time to explain things, even send pictures and show options in a simple to understand way.

We are reasonably priced. If you do need to save some money – check out our coupons!

We are extremely prompt and get the work done as quickly as possible. We also offer 24/7 service for your emergency needs!

We pride ourselves on being very professional – friendly, courteous, polite, clean, and respectful. Check out the raving reviews from our customers!
Hear From Happy Customers:
"HE WAS TERRIFIC!"

- Eye Candy Grafix
Quick...Call Cooke's Contact Cooke's Plumbing & Septic Today