Port St. Lucie Storm Drain Cleaning
Cooke's offers storm drain cleaning services. Storm drain cleaning helps prevent back-ups and minor flooding due to clogged and blocked storm drains, which can happen frequently here in Stuart, Port St. Lucie and the rest of the Treasure Coast.
At Cooke's we use the state-of-the art Vac Con Industrial Jet Vacs, capable of producing 3,000 psi of pressure to clean storm drains powerfully whether in a commercial, industrial, municipal, mall, or other setting.
Storm drains are a critical component to city infrastructure. They should be kept free of debris to allow proper flow, especially during times of heavy or sustained rain like we frequently have here in Martin and St. Lucie Counties. These storm drains lead to our groundwater system, so make sure that chemicals, paint, and other toxic substances are never be poured into the storm drain.
We offer free, onsite estimates and a 30 minute response time in Martin and St. Lucie. Cooke's also offers a free plumbing evaluation with every service call.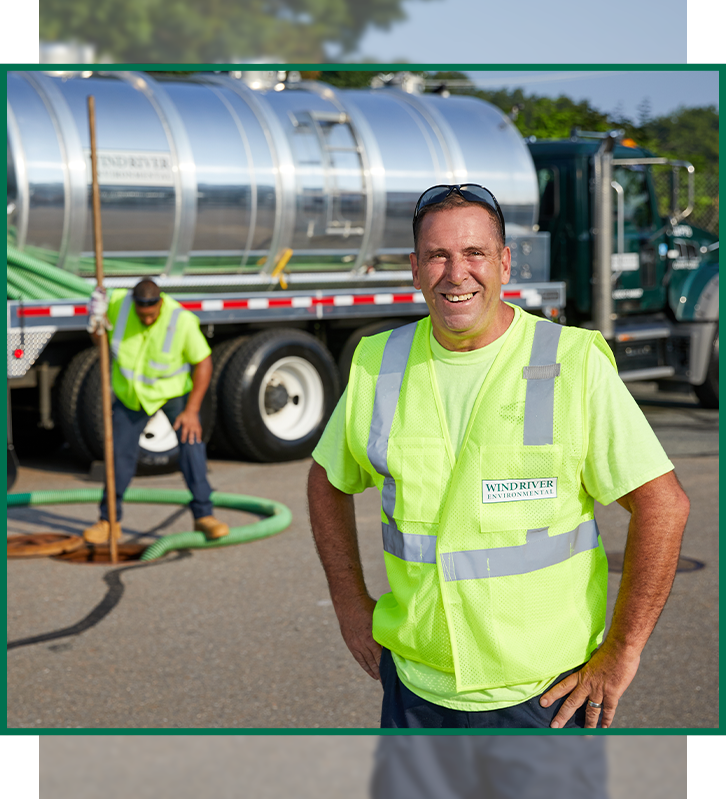 We communicate very clearly, take the time to explain things, even send pictures and show options in a simple to understand way.

We are reasonably priced. If you do need to save some money – check out our coupons!

We are extremely prompt and get the work done as quickly as possible. We also offer 24/7 service for your emergency needs!

We pride ourselves on being very professional – friendly, courteous, polite, clean, and respectful. Check out the raving reviews from our customers!
Hear From Happy Customers:
"Awesome crew!!!!!"

- Cindy Kummer
Quick...Call Cooke's Contact Cooke's Plumbing & Septic Today