Port St. Lucie Drain Cleaning
In any home or business, one of the most common plumbing problems and concerns deals with drainage. If you are experiencing problems, the simple fix is a call to Cooke's Plumbing & Septic Services. For over 50 years residents of Stuart, FL have been calling our plumbers to unclog, clear and repair their drains.
All too often homeowners and businesses believe that fixing a stopped or slow drain is as simple as running down to the hardware store and buying a chemical pipe clearer. For very basic problems, Drano and the like might provide a temporary fix. However, whatever is causing the problem will just reappear and you'll find yourself taking another trip to the store.
Common Drain Problems
Don't risk the safety of your environment by pouring harmful chemicals down your drains. Get a licensed plumbing expert to evaluate your situation. Drain clogs come in all shapes and sizes and have different factors and causes.
Your clog could be from a mineral build up and/or hard water issues. You could be dealing with a partially collapsed pipe due to a tree root or other factors. The job might require line inspection and a deep jetting process.
You no longer have to guess—Cooke's will be on site right away to assess the situation and to provide a reliable and affordable solution to your drain clog problems.
Get help from Cooke's plumbers right now with a simple click: Service Request.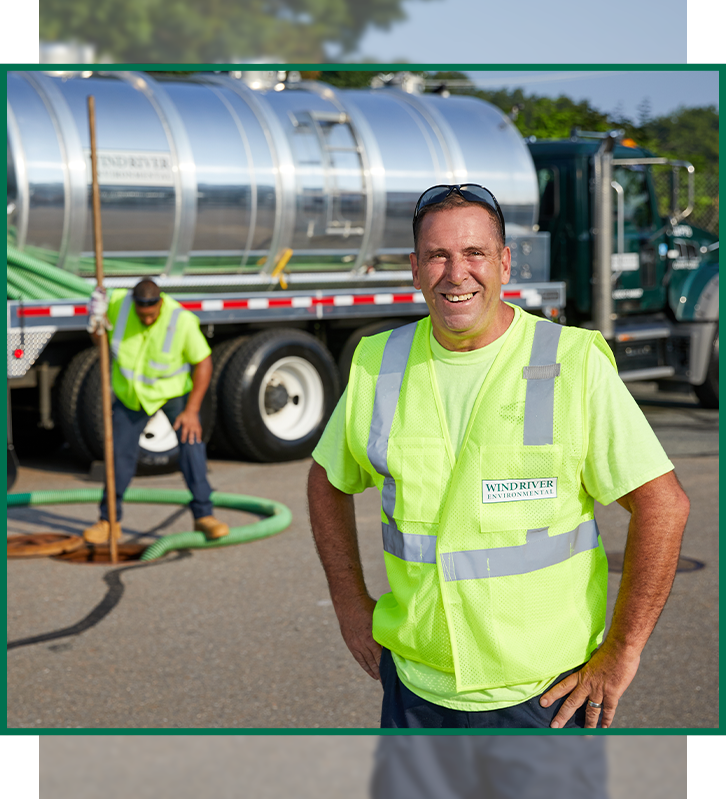 We communicate very clearly, take the time to explain things, even send pictures and show options in a simple to understand way.

We are reasonably priced. If you do need to save some money – check out our coupons!

We are extremely prompt and get the work done as quickly as possible. We also offer 24/7 service for your emergency needs!

We pride ourselves on being very professional – friendly, courteous, polite, clean, and respectful. Check out the raving reviews from our customers!
Hear From Happy Customers:
"I could tell that he knew exactly what he was doing."

- Suzanne Ventura
Quick...Call Cooke's Contact Cooke's Plumbing & Septic Today