Port St. Lucie Bathroom Remodeling
Is a partial bathroom remodel a good idea?
A full bathroom plumbing remodel can cost over $20000. At the same time, you can get a bathroom update for a fraction of that cost (maybe 1/10th). You can just replace the shower, sink and toilet and your bathroom will still look new, fresh and entirely different than when you started. We have helped homeowners in Stuart, Port St. Lucie and surrounding areas with numerous bathroom updates.
Some other bathroom plumbing update ideas are replacement of tub, sink fixtures, toilet and old shower. Updating old or worn out cabinets, updating the lighting fixtures, replacing the tiles, wallpaper, re-texturing or repainting the walls are some other things that can be done as partial bathroom update/remodel, depending on your needs.
How bathroom updates saved a Stuart and Port St. Lucie client money
Partial bathroom remodels are actually quite common. We have undertaken many of these in Stuart and Port St. Lucie. We did a partial bathroom model in Stuart last year, where we replaced only the sink and toilet. The home owner than repainted and installed some new towel racks and a light fixture and the room had an entirely new look.
Some customers like the layout of their bathroom. They only want some cosmetic changes done. A partial bathroom remodel can suit such clients well. In another case, we completed a project for a customer in Port St. Lucie who also wanted a partial bathroom remodel. He wanted to change the sink, the shower and toilet. In both instances, we completed the project well within the estimated time. We even helped the client select the new fixtures.
Call Cooke's Plumbing & Septic Services for bathroom updates
A partial bathroom remodel is not that far from a full remodel. It will not only save you a lot of money, but also reduce the time it takes to complete the remodel. To learn about the benefits of a partial bathroom remodel for your Stuart or St. Lucie home, please call Cooke's Plumbing & Septic today. Please note that we also undertake toilet repairs and shower maintenance.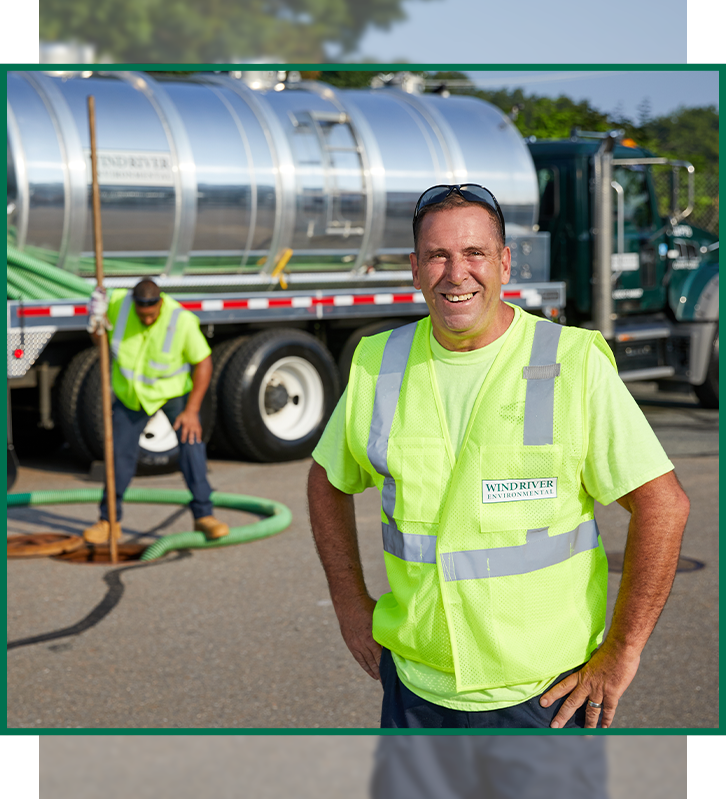 We communicate very clearly, take the time to explain things, even send pictures and show options in a simple to understand way.

We are reasonably priced. If you do need to save some money – check out our coupons!

We are extremely prompt and get the work done as quickly as possible. We also offer 24/7 service for your emergency needs!

We pride ourselves on being very professional – friendly, courteous, polite, clean, and respectful. Check out the raving reviews from our customers!
Hear From Happy Customers:
"Everything went quickly and professionally."

- Chris Principe
Quick...Call Cooke's Contact Cooke's Plumbing & Septic Today