Port St. Lucie Septic Filter Cleaning
It's not hard to imagine that simple septic tank neglect can cause serious problems down the road. Once a complete septic system is installed, routine maintenance is required to ensure its longevity and functionality.
A major area that is often overlooked is the septic filter. Usually, the filter rests in one of the two drop covers that can be found on the top of the tank. Homes and certain large business need to chance and service their filters at least once a year.
With a simple call to Cooke's Plumbing & Septic Services, you never have to worry about filter cleaning ever again. The licensed plumbers from Cooke's will be at your location promptly and can easily assess the situation.
Don't Wait to Clean Your Septic Filter- Call an Expert Now
Pulling out a filter and checking its status can be a very dirty process, to say the least. With Cooke's, you have an easy and affordable option to have your filter serviced anywhere along Florida's Treasure Coast.
Waiting to service your system could lead to bubbling and spill over. Also, a clogged filter can stop the system flow altogether, which can back up lines and cause issues all the way into your home.
If you want to have your system evaluated or need filter cleaning in in Martin or St. Lucie counties, call Cooke's.
Call 772-287-0651 for Septic Filter Cleaning in Stuart and the Surrounding Areas.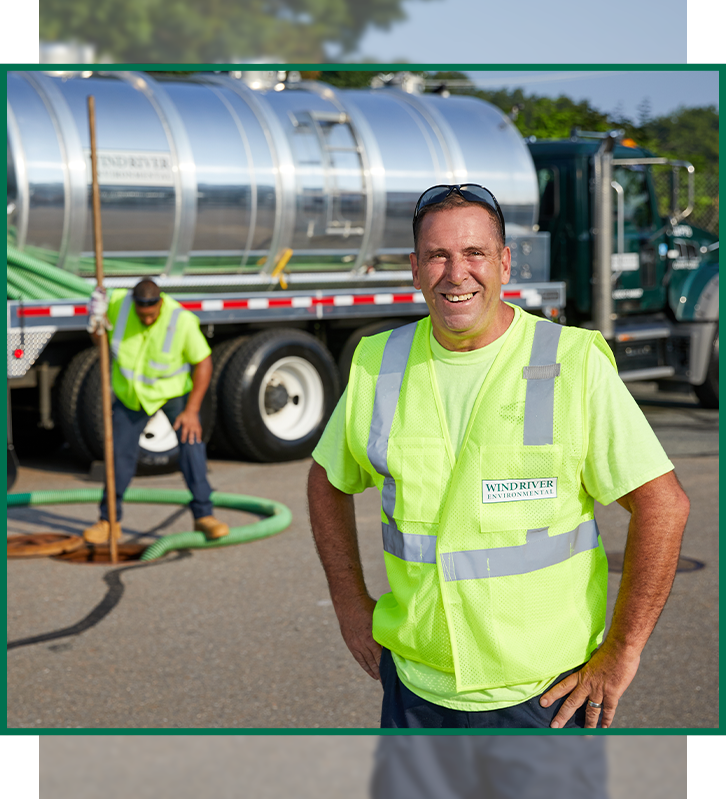 We communicate very clearly, take the time to explain things, even send pictures and show options in a simple to understand way.

We are reasonably priced. If you do need to save some money – check out our coupons!

We are extremely prompt and get the work done as quickly as possible. We also offer 24/7 service for your emergency needs!

We pride ourselves on being very professional – friendly, courteous, polite, clean, and respectful. Check out the raving reviews from our customers!
Hear From Happy Customers:
"He was professional, friendly and very knowledgeable."

- Dottie Weakland
Quick...Call Cooke's Contact Cooke's Plumbing & Septic Today