Port St. Lucie Toilet Installation & Repair
Need a new toilet fast? Our warehouse in Stuart FL has all the parts you need and our plumbers can rush over to complete your repair or installation. Some toilets are actually better than others. So when you are buying a toilet for your home, you should be very careful. Have you heard about power flush models that give the flush extra force? What about function, height and size of the toilet? Most people don't think about all these things when they install toilet.
Why not take assistance from a professional, like Cooke's when selecting a toilet. We have been installing toilets in Stuart, Port St Lucie, Fort Pierce and throughout the Treasure Coast since 1958. We are actually one of the best when it comes to toilet installations, in the given areas.
Buying a Toilet Can be a Chore
There are a number of toilet brands in the market such as Kohler (Santa Rosa, San Raphael, Highline Classic, Cimarron, Memoirs Stately Comfort, Wellworth), American Standard (Boulevard FloWise, Fairfield, Cadet, Champion, Tropic), Whitehaus (Magic Flush), Glacier Bay, Delta Riosa, Sterling (Windham, Karsten, Riverton, Rockton, Stinson) and others. The best toilets come with unique features that make them better than others. For example, some toilets help you save water (dual flush toilets). Others are more comfortable and don't leave impressions on your skin when you get up after sitting on the toilet. Some take up less space and others are designed to reduce sound during flushing.
A brand name is no guarantee that a toilet is going to work well. Ask us for guidance since we are the guys installing and repairing toilets each day. We read the reports and hear lots of feedback on toilets everyday. You may have heard about features like gravity feed or pressure assist. These don't always guarantee that the toilet will flush properly too. For example, dual flush toilets were proclaimed the next greatest invention for conserving water when flushing. But only one dual flush model has proved worthy of the tag- the Glacier Bay N2316. At the same time, some toilets suffer lesser clogs than others thanks to their design. We are happy to share our observations and help you select the best installation options.
Height is also important when choosing a toilet. A comfort height toilet will be 2 or 4 inches higher than a regular toilet. Then there are one piece and two piece toilets. This is important from the style and cleaning point of view. As you see, there are many things to consider before you buy a toilet.
Call Cooke's for Toilet Installation
Cooke's has installed thousands of toilets since 1958. So we know something about toilets and how different brands perform. You benefit from this experience each and every time you Call Cooke's. It is one of the many reasons our plumbers are so well reviewed. We also have wide experience in selecting and installing toilets. Rest assured that we will look out for your needs and select only the model that is good for you. If you want help selecting and installing a toilet in Stuart, Port St Lucie or Fort Pierce, please visit this page for our contact information. Kindly note that we also perform toilet trouble shooting and toilet repair.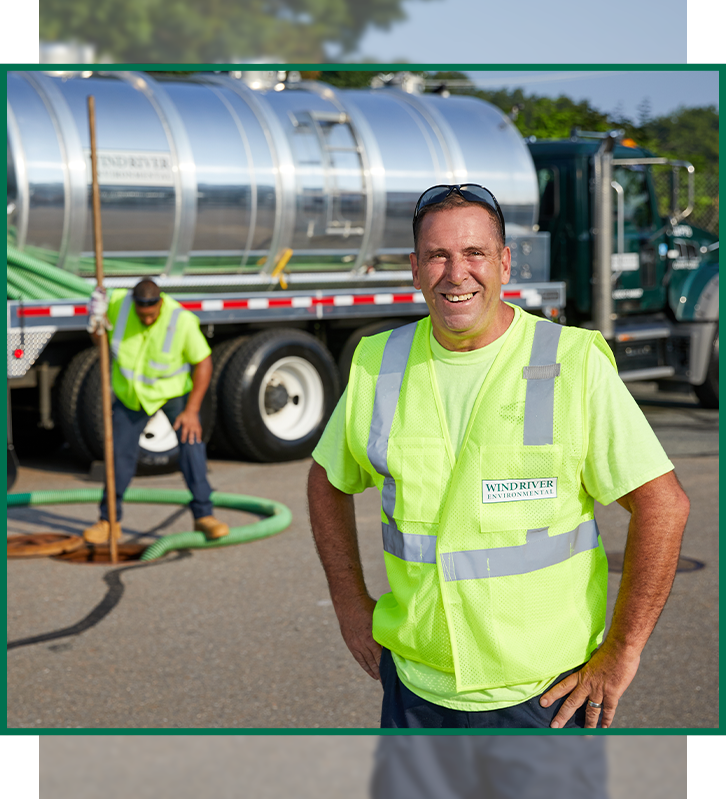 We communicate very clearly, take the time to explain things, even send pictures and show options in a simple to understand way.

We are reasonably priced. If you do need to save some money – check out our coupons!

We are extremely prompt and get the work done as quickly as possible. We also offer 24/7 service for your emergency needs!

We pride ourselves on being very professional – friendly, courteous, polite, clean, and respectful. Check out the raving reviews from our customers!
Hear From Happy Customers:
Quick...Call Cooke's Contact Cooke's Plumbing & Septic Today