Port St. Lucie Bathroom Plumbing
Need a Plumber for Bathroom Leaks or Clogs?
Why try to diagnose and fix a bathroom plumbing problem yourself, or hire a handyman to do plumbing work, when a licensed, professional plumber like the friendly team we have here at Cooke's can help you do it right the first time? Our professional plumbers will find and correct a problem faster than a handy man or 'do-it-yourselfer' can, saving you money in the long run. Our bathroom plumbers are the best in the area!
Signs You Need A Plumbers Help in Your Bathroom…
Clogged toilet. This one is easy to diagnose. If the toilet won't flush properly or the water is rising, you know it's time to Call Cookes!
Shower or faucet dripping – Could be a water pressure issue or broken valve or shower head. Could be as simple as replacing a washer. Let us diagnose and perform your shower repairs and bathroom sink repairs.
Water won't get hot or stay hot – You may have an issue with your water heater.
If you have a senior in your home, you may want to consider adding bathroom safety elements to your bathroom. Thinking of remodeling your bathroom? Read this first.
Thinking of remodeling your bathroom? Call us first. We can get the permits you need and help install everything to code.
We also install new showers, new sinks, new toilets, shower basins, walk in tubs, traditional tubs, whirlpool tubs and more.
From sinks to toilets, from the shower to the tub, if it's in the bathroom, then Cooke's can get it running better. Call (772) 287-0651 in Stuart, (772) 878-7444 in Port St. Lucie, or 772-465-8300 in the Fort Pierce area and (561) 626-3668 in Jupiter and the Palm Beaches.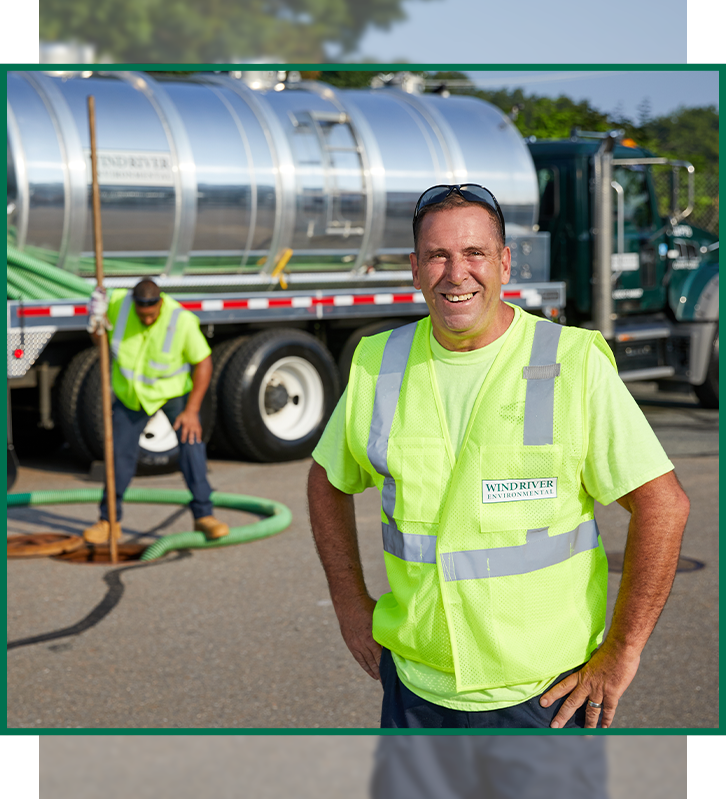 We communicate very clearly, take the time to explain things, even send pictures and show options in a simple to understand way.

We are reasonably priced. If you do need to save some money – check out our coupons!

We are extremely prompt and get the work done as quickly as possible. We also offer 24/7 service for your emergency needs!

We pride ourselves on being very professional – friendly, courteous, polite, clean, and respectful. Check out the raving reviews from our customers!
Hear From Happy Customers:
"We will definitely use your company"

- Jesse Perez
Quick...Call Cooke's Contact Cooke's Plumbing & Septic Today