Port St. Lucie Septic Services
For over half of a century, Cooke's has been supplying Florida's Treasure Coast with the most comprehensive, reliable and affordable septic tank system services. How do we maintain that high of a level, decade after decade?
For starters, Cooke's technicians are highly-trained professionals that know how to quickly and accurately assess and diagnose your septic problems. The problem is immediately identified and fixed right the first time, so your septic issue doesn't keep popping up time and time again. From tank pumping to septic tank filter cleaning to line jetting and more, if it is related to septic, "Quick…Call Cooke's'!
Commercial and Residential Septic Services in the Port St. Lucie and Stuart Area
For commercial septic solutions, Cooke's is proud to offer grease trap installation, pumping & maintenance, lift station pumping & cleanout, complete commercial septic installs, drain field restoration & repair, line boring, septage receiving facility, industrial plant cleaning and more.
For residential septic solutions, Cooke's excels at providing septic pumping & cleaning, filter cleaning, line jetting, drain field installation & repair, aerobic treatment contracts, drain field rejuvenation and more much.
Expert Septic Repair Solutions for Your Home
Here are some testimonials from one of our thousands of satisfied customers:
"Cookes delivered so much more than I expected in service. Their prices are very fair, Drew was so polite and extremely informative. We thought we needed to dig up our drain field, but all that it needed was attention to the filter. Drew cleaned it up and tested the drain field and it was just fine. I will definitely be calling Cookes again. Thank you!!"
Cooke's installed a new drain field and pump outs. Outstanding service and response from everyone we dealt with. Michael was very professional and responsive to our needs. I never give a 5 star rating, but this Company and personnel deserve a five star rating, Would highly recommend them!!!
Another reason Cooke's is the dominant environmental services company in South Florida is because we used and implement the latest septic technologies. For example, Cooke's Infiltrator process uses advanced Polymer Drainfield chambers for better efficiency while decreasing the environmental impact.
Along with the tech and support, Cooke's also puts the customer first with every single job we complete. Every home, business and commercial entity is different—that's why Cooke's makes sure they understand "exactly" what the client wants and needs, then we complete the job to perfection.
Call Today at 772-287-0651 for Septic Services in Port St. Lucie and Stuart, call 561-626-3668 for Jupiter and the Palm Beaches..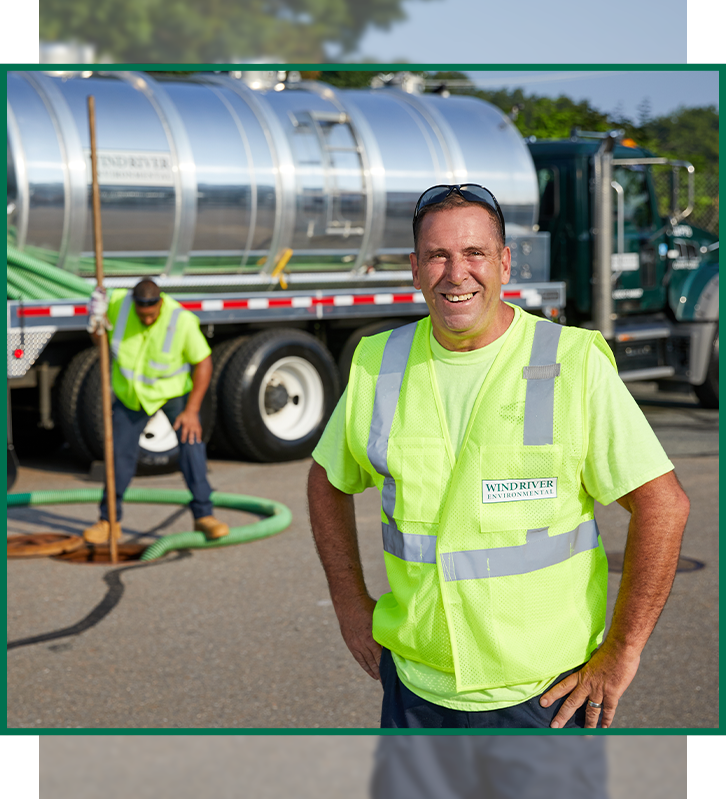 We communicate very clearly, take the time to explain things, even send pictures and show options in a simple to understand way.

We are reasonably priced. If you do need to save some money – check out our coupons!

We are extremely prompt and get the work done as quickly as possible. We also offer 24/7 service for your emergency needs!

We pride ourselves on being very professional – friendly, courteous, polite, clean, and respectful. Check out the raving reviews from our customers!
Hear From Happy Customers:
"He was professional, friendly and very knowledgeable."

- Dottie Weakland
Quick...Call Cooke's Contact Cooke's Plumbing & Septic Today