Port St. Lucie Grease Trap Cleaning
Restaurant Grease Can Clog the Drains in Your Building
Wastewater from a commercial food preparation area such as a restaurant kitchen, school cafeteria, bar, hotel restaurant or hospital courses through a grease trap, the oil and grease ascend to the surface inside the grease trap device and are caught utilizing a system of 'baffles'. The oils and grease that are caught in the grease trap fill it up from top down, pushing the "clean" water out of the base of the device and into sewer lines. These traps need to be pumped, serviced and maintained ( with sewer jets ) to operate effectively.
High Pressure Sewer Jets Are Effective
At Cooke's we pump and clean restaurant, bar and cafeteria grease traps in Port St. Lucie and Stuart with a high-pressure sewer jet to jet the sewer lines to remove grease and debris. Here we used our Harben sewer jet using 4000 psi water pressure at 20 Gallons per minute (GPM).
Maintenance Tips
Grease trap cleaning and maintenance should always be done by a professional, licensed service like Cooke's who are highly experienced in grease trap cleaning and removal. It is important for restaurant owners to avoid these common mistakes:
Trap needs to be the proper size
Be certain no boiling water is going in
Make sure your grease traps is connected to food prep
Make sure it is connected to your dishwashing station
Make sure it is NOT linked to your garbage disposals or dishwashers.
Quick, Call Cooke's
It is recommended that you should empty / pump your restaurant's trap at least quarterly. So if your Port St. Lucie / Stuart area grease trap is backed up, clogged or overflowing and just needs cleaning or if you need a new grease trap installation, and you need a service you can trust to handle things properly, Call Cooke's grease trap cleaning service. We've been jetting lines in this area since the 1950's.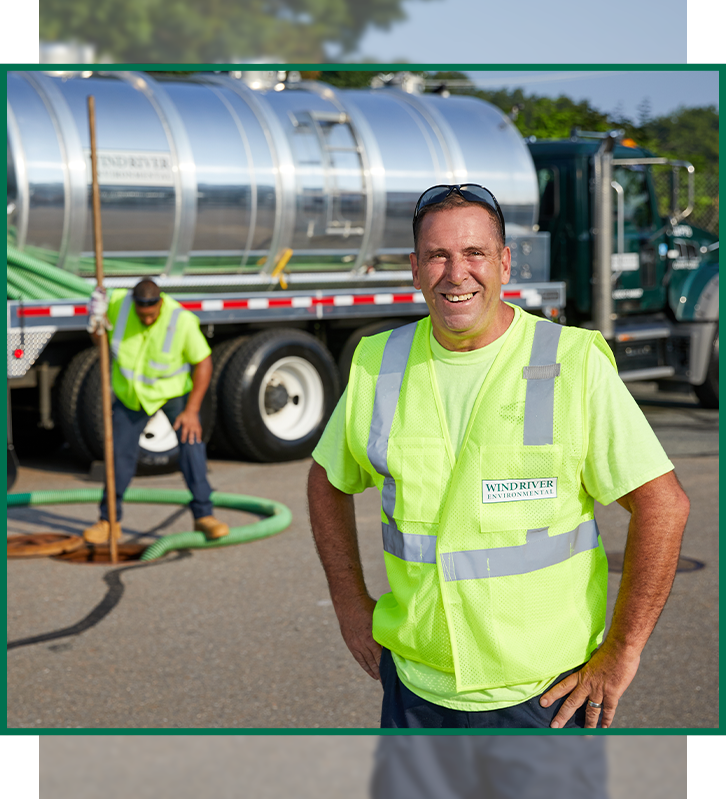 We communicate very clearly, take the time to explain things, even send pictures and show options in a simple to understand way.

We are reasonably priced. If you do need to save some money – check out our coupons!

We are extremely prompt and get the work done as quickly as possible. We also offer 24/7 service for your emergency needs!

We pride ourselves on being very professional – friendly, courteous, polite, clean, and respectful. Check out the raving reviews from our customers!
Hear From Happy Customers:
"Our yard look good as new!"

- Ashley Foster
Quick...Call Cooke's Contact Cooke's Plumbing & Septic Today