Port St. Lucie Walk-In Tubs
About Walk-in Tubs
A simple bath can become a difficult task for those who suffer from mobility issues. For them a slippery bath floor or just the act of stepping into the tub can cause accidents in the bathroom. Fortunately now there are many ways to make bathrooms safe for the elderly. For instance walk-in tubs can make the shower area much more accessible for all. Residents of Port St Lucie and Vero Beach in Florida can call Cooke's Plumbing & Septic Services to install walk-in tubs and for other plumbing services.
Features of walk-in bathtubs
Those who suffer from muscle pains, arthritis, osteoporosis or any other health problem that makes it difficult for them to walk can make their bath time easier by installing a walk-in tub in their bathroom. Walk-in tubs have features such as a side door, which enables people to enter the tub without having to lift their legs. These tubs also come with features such as handrails to further minimize accidents. The water jet feature works wonderfully to soothe those sore muscles and provide relief from aches and pains.
For an elderly couple in Port St Lucie, we undertook a bathroom renovation project to install a walk-in tub and extra handrails in the bathroom of their new house. One young couple in Vero Beach hired us for bathroom renovations and wanted a walk-in tub installed in their bathroom on the ground floor. It was their permanent home and they utilized the renovation opportunity to update their bathroom with a walk-in tub.
Walk-in tub installations by Cooke's Plumbing
Cooke's Plumbing undertakes walk-in tub installations and bathroom renovations for residential and commercial properties. Our plumbers are skilled to handle all types of plumbing projects. Our business is licensed and we provide quality service at reasonable costs. Call us for walk-in tub installations and other plumbing services.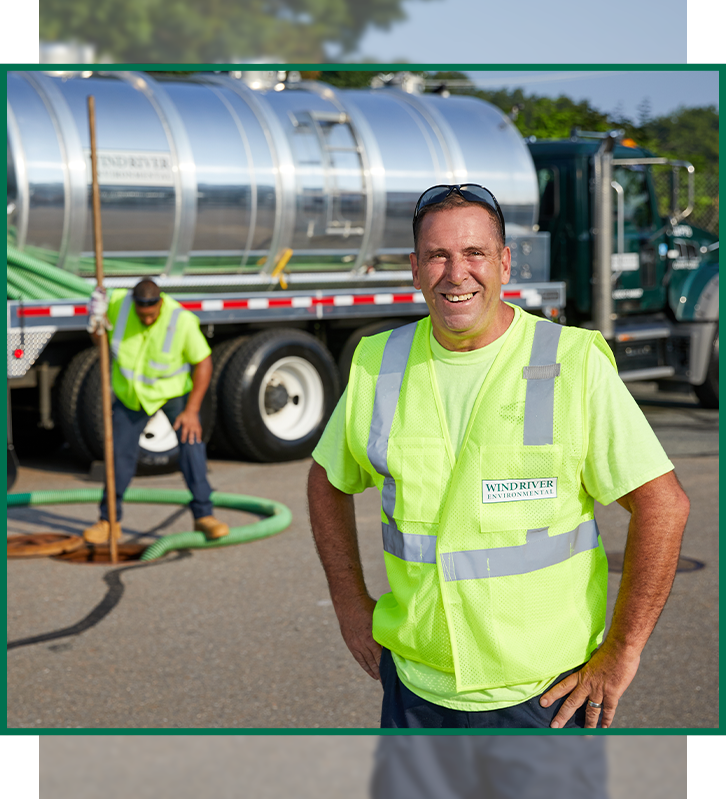 We communicate very clearly, take the time to explain things, even send pictures and show options in a simple to understand way.

We are reasonably priced. If you do need to save some money – check out our coupons!

We are extremely prompt and get the work done as quickly as possible. We also offer 24/7 service for your emergency needs!

We pride ourselves on being very professional – friendly, courteous, polite, clean, and respectful. Check out the raving reviews from our customers!
Hear From Happy Customers:
Quick...Call Cooke's Contact Cooke's Plumbing & Septic Today