Cooke's 5 Step Process for Success
We're going to run through the agenda today for one of our service calls so you know what to expect when one of our service technicians visits your home or business. This is one of the many reasons to choose Cooke's as your plumber and septic service company.
Hello, I'm a senior service technician at Cooke's plumbing and septic in Stuart and serving Port St. Lucie, Fort Pierce, Jensen Beach, Jupiter, Riviera Beach and all of Martin, Indian River, St. Lucie and Palm Beach Counties with superior plumber and septic services.
This is our '5 Step Process for Success'
First, we're going to look at your initial problem. This is the reason why you called. Whether it is a leak or clog or perhaps you need a septic pump out.
We're going to do a thorough evaluation of your entire plumbing or septic system. If we find anything that needs your attention, we'll ask if it is okay if we point it out to you.
After that point we're going to put together some great options for you to repair or improve your system.
Next, we're going to get your approval before you are responsible for any kind of payment.
Finally, we're going to get the work done today and show you what we did so you can see the quality of our work and sign off on it. We are a top rated company on Google Reviews, Facebook, and BBB. We want to add you to our list of loyal, happy customers throughout the area from Stuart to Jupiter.
If you feel like you're not getting great service at any point during your service call please let your technician or our main office know so we can get right back on track.
Contact us to set up your next service call.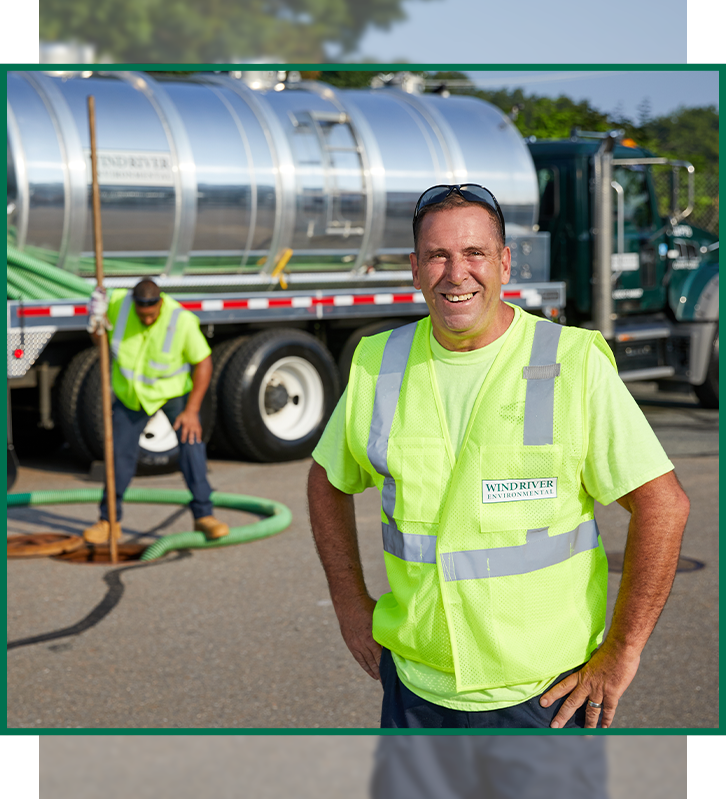 We communicate very clearly, take the time to explain things, even send pictures and show options in a simple to understand way.

We are reasonably priced. If you do need to save some money – check out our coupons!

We are extremely prompt and get the work done as quickly as possible. We also offer 24/7 service for your emergency needs!

We pride ourselves on being very professional – friendly, courteous, polite, clean, and respectful. Check out the raving reviews from our customers!
Hear From Happy Customers:
Quick...Call Cooke's Contact Cooke's Plumbing & Septic Today