Port St. Lucie Water Pressure Troubleshooting
The flow rate of water has a direct impact on your day-to-day living operations as well as the function and performance of your equipment and appliances. Cooke's Plumbing & Septic Services understands that you need constant and strong water pressure for your home or business. If you are experiencing water pressure issues of any kind in Port St. Lucie, Vero Beach, Ft. Pierce or Stuart FL our plumbers have the tools and expertise to repair it. Give us a call today to receive a fast and reasonable solution.
If water is coming out too slowly in your bathroom, there can be a severe damper on your daily routine. Showers become longer and harder because it's more difficult to clean yourself and rinse off when water pressure is an issue. Even brushing your teeth or wetting a rag can become frustrating when the proper water pressure is not established in the bathroom.
Let an Expert Fix the Water Pressure
With a quick call to Cooke's your bathroom water pressure can be quickly and accurately fixed. And we do the job right the first time, without the up-sell, so the problem is taken care of without a huge hit to your finances.
Another area of water pressure concern is with household appliances. Water flows through the hot water heater, washer, dishwasher and other items. A lack of water thrust will hamper the operation of many pieces of equipment in your home or business.
Let the licensed professionals at Cooke's evaluate the source of your water pressure issue and get it fixed quickly and affordably. Make your home or business function properly—schedule a service right now online: Service Request.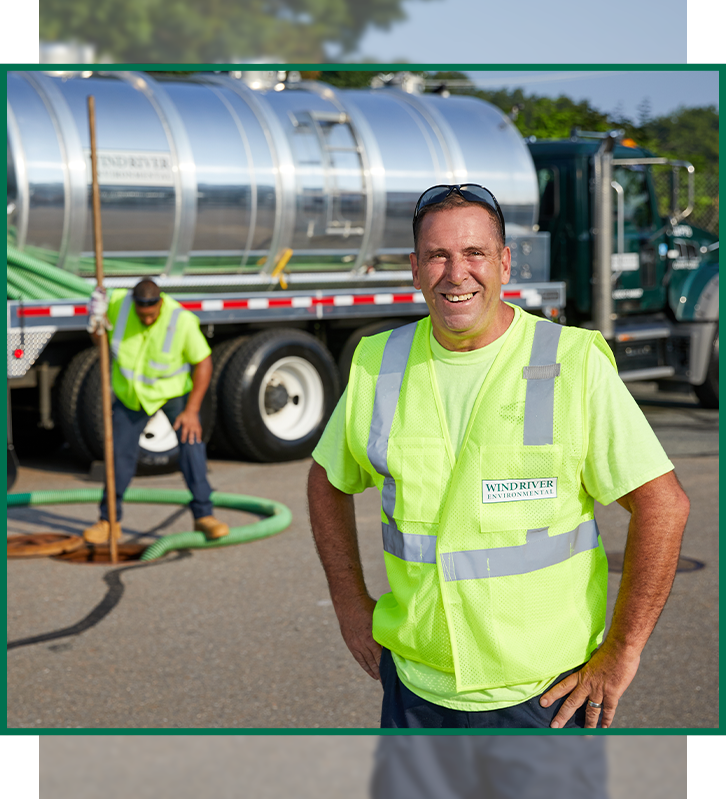 We communicate very clearly, take the time to explain things, even send pictures and show options in a simple to understand way.

We are reasonably priced. If you do need to save some money – check out our coupons!

We are extremely prompt and get the work done as quickly as possible. We also offer 24/7 service for your emergency needs!

We pride ourselves on being very professional – friendly, courteous, polite, clean, and respectful. Check out the raving reviews from our customers!
Hear From Happy Customers:
"He was polite , skilled and patient."

- David Burdette
Quick...Call Cooke's Contact Cooke's Plumbing & Septic Today