Port St. Lucie Lift Station Cleaning & Repair
A lift station is common for homes in Jupiter, Stuart, and Port St. Lucie. These stations are also referred to as sump or sewage pumps and remove waste from the low areas in the drain fields.
Florida has the highest number of lift stations and you will see them in numerous areas throughout our region.
Here is an explanation of how lift stations work and the role sump pumps play in removing your wastewater.
What is a Lift Station?
A lift station is placed at the lowest points so that the sewage can be pushed higher. The sewage lines move at vertical angles and can become clogged from gravity. A sump pump makes the adjustments in the line to guide the wastewater to the treatment facilities.
You must perform regular maintenance on your lift stations to ensure that everything works properly.
We recommend having our trained professionals come out and do routine maintenance you require.
Cooke's Plumbing has 60 years of experience in working with septic tanks, sewage systems, and plumbing. We are knowledgeable and experienced to help you get the job done right the first time.
The Sewage Lift Station Repairs and Installation from Stuart and Port St. Lucie to Jupiter
Lift stations are constantly pumping sewage 24 hours a day that ranges from 20 GPM to 100 thousand GPM. On average, a typical sewage pump will run at a rate of 10 thousand GPM. The transportation of these large amounts of waste per minute increases the corrosion.
If you fail to do the proper maintenance, your lift station will fail and cause backups in the drain field. Situations like this lead to downtimes that impact your wastewater treatment and you may have to replace the system.
A lift station repair prevents extensive damage and offers long-term cost savings for you. Those that avoid performing the necessary lift station repair in Stuart will pay $800 to replace the old one.
If you do the maintenance, the average useful life of this type of sewage system will last from 15 to 20 years.
We recommend doing the necessary maintenance and calling our trained professionals if you think you need repairs immediately. The cost for replacing a new lift station averages $800 and can be time-consuming.
Cooke's Plumbing is the lift station expert and we know what to do to repair your lift station. We have five-star reviews for our professionalism, knowledge, and experience in dealing with wastewater systems.
Call the Lift Station Experts Today!
Lift stations are a vital part of keeping your sewage system working properly. The work requires trained experts that have the knowledge, experience, and professionalism in dealing with these kinds of sewage pumps.
Cooke's Plumbing is the expert on sewage systems and we know what to do to ensure yours is working properly. Call us today at 727-287-0651 and see how we make all the difference. We serve Marion County, St. Lucie County, and Palm Beach County.
We are the sewage systems experts and are located on Southeast Waller Street, near the Stuart Shooting Center.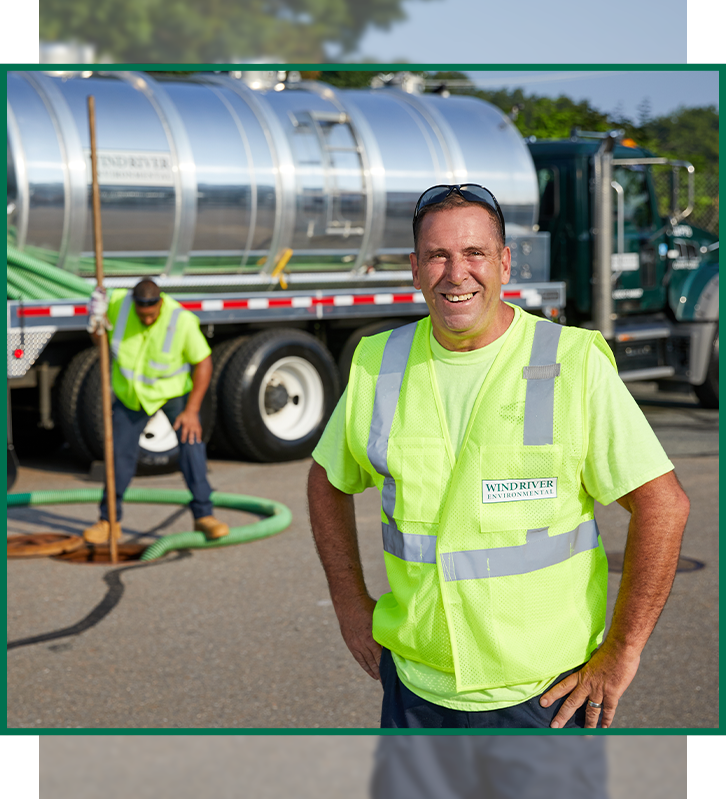 We communicate very clearly, take the time to explain things, even send pictures and show options in a simple to understand way.

We are reasonably priced. If you do need to save some money – check out our coupons!

We are extremely prompt and get the work done as quickly as possible. We also offer 24/7 service for your emergency needs!

We pride ourselves on being very professional – friendly, courteous, polite, clean, and respectful. Check out the raving reviews from our customers!
Hear From Happy Customers:
"I could tell that he knew exactly what he was doing."

- Suzanne Ventura
Quick...Call Cooke's Contact Cooke's Plumbing & Septic Today