Port St. Lucie Drain Field Services
It doesn't matter the type of residential or commercial property you have, a properly installed and functioning drain field is required to aid in the correct function of your septic system. Not all septic systems are the same, but they required a drain field and operate under similar guidelines.
All of the waste water from your home, including when you shower, do dishes, flush the toilet, etc., gets flushed down different pipes and ends up in your septic tank. Even with routine pumping and maintenance, problems can quickly arise and repairs may be necessary if the proper drain field is not in place.
Septic tanks always operate at a full level. Solids, sludge and scum separate over time and through the septic filter. The good bacteria in the tank will digest the solids organically and release methane gas and the whole process aids in the breakdown. The filtered liquid that is left flows into the drain field and into the ground.
Expert Drain Field Technicians in Ft. Pierce, Stuart and Port St. Lucie
South Florida has very unique geology and weather patterns. Those combine to make a very specialized terrain. Cooke's Plumbing & Septic Services has been working on the homes in Port St. Lucie, Ft. Pierce and Stuart since 1958. We know how to install a drain field the proper and professional way. Cooke's looks at every home or commercial structure independently, and then bases the construction the strict Department of Health code regulations. When inspectors check the drain field work completed by Cooke's, it often far exceeds the written code.
A drain field from Cooke's will allow your septic tank to do its job and hold the solid waste while the liquid flows out into the drain field. And since Cooke's was established over a half century ago, there's a good chance the area's oldest established septic contractor has already done drain fields or related work on your property. We know south Florida and the intricate differences associate with your building.
Call Cooke's at 772-287-0651 for Drain Field Services in the Ft. Pierce Area
When it comes to drain field installation, you get the peace of mind knowing that Cooke's only uses the latest and best technologies (from Alternative Treatment Units to the Infiltrator Drain Field) and you are saving money. A lot of residents don't realize that with sewer taxes, going with the city is more expensive than maintaining your own septic system and drain field.
Call Cooke's today to see about drain field possibilities for you property. No matter the soil type or situation, Cooke's will help you have a better septic system.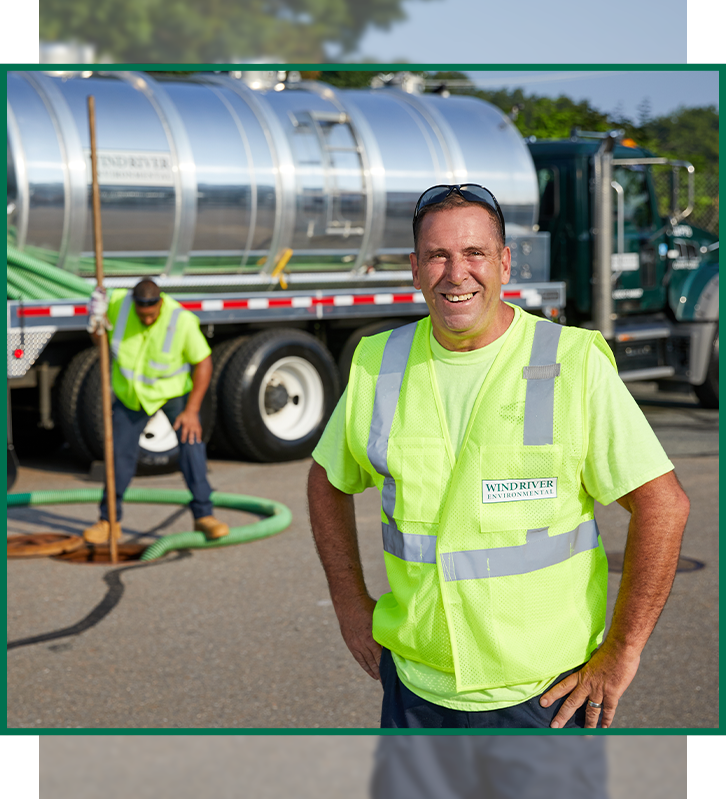 We communicate very clearly, take the time to explain things, even send pictures and show options in a simple to understand way.

We are reasonably priced. If you do need to save some money – check out our coupons!

We are extremely prompt and get the work done as quickly as possible. We also offer 24/7 service for your emergency needs!

We pride ourselves on being very professional – friendly, courteous, polite, clean, and respectful. Check out the raving reviews from our customers!
Hear From Happy Customers:
"Everything went quickly and professionally."

- Chris Principe
Quick...Call Cooke's Contact Cooke's Plumbing & Septic Today