Port St. Lucie Septic Drainfield Rejuvenation
Septic issues ruining your day? Replacing or adding septic lines to your existing drainage system can be quite costly. Adding or replacing septic can also cause serious damage to your lawn, requiring additional costs for septic repairs. But don't worry…We have a solution!
Terralift and Rejuvenation
At Cooke's Plumbing and Septic Services in Stuart, we offer Treasure Coast homeowners a great alternative to messy drain field rebuilds called Septic Rejuvenation Service using TerraLift. TerraLift is an affordable solution to drain field issues with minimal impact to your lawn!
Your drain field requires sufficient water flow underground and loose soil to ensure proper drainage. If you have noticed any of the following issues, septic failure could be imminent:
● Slow draining shower, bathtub, or washing machine
● Foul odors emitting from your drain field
● Muddy or soft drain field
● Pools of water in your drain field area
● Water coming from your septic tank lid
● Toilets gurgling after flushing them
These signs used to mean replacing your underground drain field was required, a very costly and destructive process. Now you can get a much simpler Septic Rejuvenation Service from our septic technician team using TerraLift. This soil restoration process can resolve numerous drain field soil problems without disturbing the surface of your lawn! We can fix soil compaction, improper drainage as well as saturation. With a 95% success rate, TerraLift Rejuvenation Services are the obvious choice for any residential or commercial property in the Port St. Lucie, Stuart, Fort Pierce and Jensen Beach area.
Using our Septic Rejuvenation Service costs thousands less than replacing your drain field. It can usually be completed in one day and results are typically immediate. Call us in Stuart 772-287-0651, in Port St. Lucie 772-878-7444 or in Ft. Pierce 772-465-8300 to get started.
The Drainfield Rejuvenation Process
The process involves the insertion of a probe into your drain field at various locations. Air is then forced into the soil while at the same time injecting the aerated soil with polystyrene pellets. This process creates open channels in your soil to allow for positive drainage and even spread for your drain field.
Septic rejuvenation leaves the soil better than before without any disturbance to the ground surface meaning your lawn and landscape look untouched and maintain their original beauty!
To get started, 'Quick, Call Cookes' – in Port St. Lucie 772-878-7444, in Ft. Pierce 772-465-8300 or at our main septic / plumber company office in Stuart at 772-287-0651.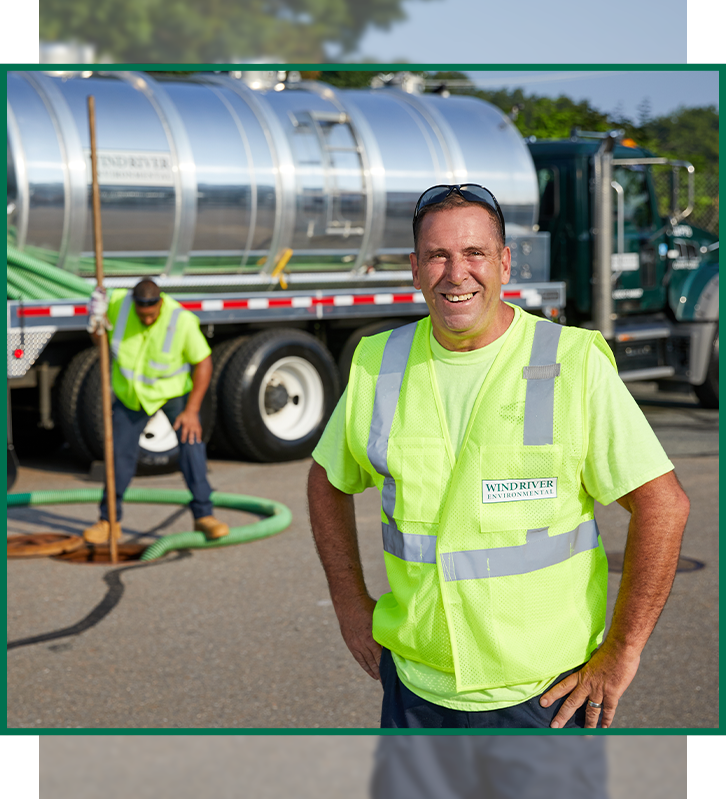 We communicate very clearly, take the time to explain things, even send pictures and show options in a simple to understand way.

We are reasonably priced. If you do need to save some money – check out our coupons!

We are extremely prompt and get the work done as quickly as possible. We also offer 24/7 service for your emergency needs!

We pride ourselves on being very professional – friendly, courteous, polite, clean, and respectful. Check out the raving reviews from our customers!
Hear From Happy Customers:
"We appreciate Cooke's and Stephen getting us out of a jam."

- Susie
Quick...Call Cooke's Contact Cooke's Plumbing & Septic Today