Port St. Lucie Emergency Septic Services
24/7 Septic System Support
While it can be all too easy to forget about your septic system when things are running smoothly, when something goes wrong, it is hard to ignore. At Cooke's Plumbing and Septic, we take the mess and stress out of septic issues. Our licensed and highly trained technicians have over 60 years of experience providing a full suite of quality septic solutions, with no job being too big or small.
Our team is committed to being by your side when you need us most, which is why we are available 24 hours a day, 7 days a week. Our septic specialists will happily perform after-hours repairs, cleanings, pumpings, or parts replacements to ensure minimal disruptions to your home or business.
The most common causes of septic emergencies include:
Clogged or backed-up grease traps
Cracks or leaks in the tank, grease trap, or main line
Malfunctioning leach field/drain field
Root intrusion
Most of these issues manifest as foul odors coming from your septic system, slow drainage, and even backed up sewage coming up through your toilets or sinks. If you notice any of these issues, it's time to call Cooke's Plumbing and Septic. Our team will get to the source of the problem fast and then get to work fixing it. We service both residential and commercial properties throughout Port St. Lucie and the surrounding areas.
Our technicians are standing by to help, 24/7. Call us at (772) 773-6570 to speak to our team today.
Warning Signs of a Septic Emergency
With routine septic pumping, your system will work effectively for years to come. However, how often you schedule pumping and cleaning services will depend on your usage, ground conditions, and system capacity. So, if you haven't spoken to a professional about your maintenance needs, you could end up with a full septic tank faster than you expect—leading to sludge buildup and a potential emergency.
6 signals your septic system is full include:
Your sinks, showers, and tubs are slow to drain
There is an unpleasant, sewage smell coming from your drains
There is pooling water on your lawn
Your grass appears greener and more lush around your septic system
Your toilets are flushing slower than normal
Your septic alarm goes off
No matter the type of septic emergency you are facing, you can count on Cooke's Plumbing and Septic to get the job done right. We prioritize your comfort, safety, and satisfaction throughout—and we take pride in building long-lasting relationships with our customers. Don't take our word for it though. Check out our 5-star reviews left by customers who continue to recommend us to friends and family alike.
Call our team today at (772) 773-6570 or fill out our quick and easy online contact form to learn how we can help.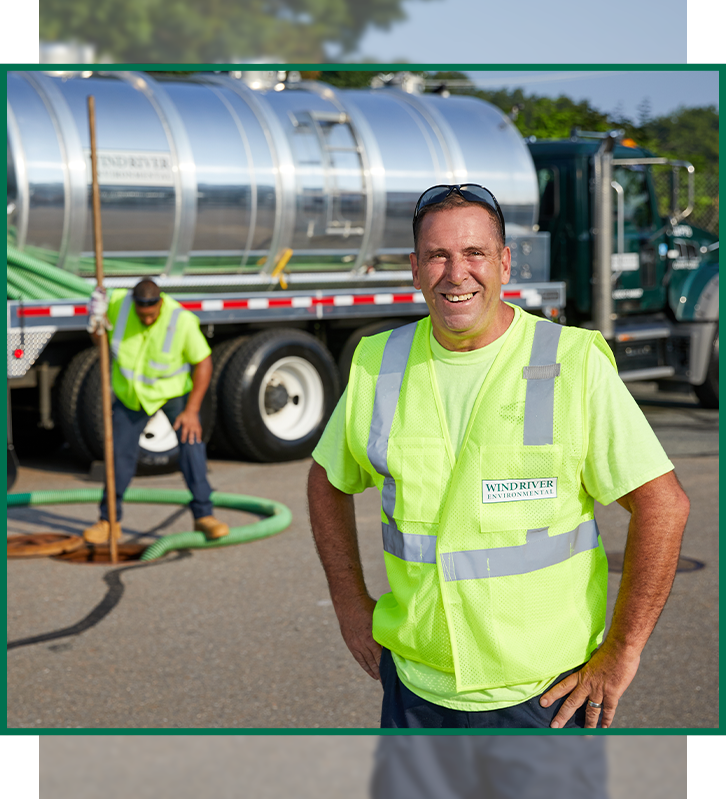 We communicate very clearly, take the time to explain things, even send pictures and show options in a simple to understand way.

We are reasonably priced. If you do need to save some money – check out our coupons!

We are extremely prompt and get the work done as quickly as possible. We also offer 24/7 service for your emergency needs!

We pride ourselves on being very professional – friendly, courteous, polite, clean, and respectful. Check out the raving reviews from our customers!
Hear From Happy Customers:
"These guys did an outstanding job!"

- Jesus Rassi
Quick...Call Cooke's Contact Cooke's Plumbing & Septic Today