Port St. Lucie Kitchen Plumbing
The Kitchen: Clogs, Faucets, Disposals, Oh My!
From clogged sinks to malfunctioning garbage disposals to leaky faucets, the kitchen contains several elements that may unfortunately go 'kerplunk' from time to time. But with help only a quick call away, you won't have to wait long to get your kitchen cranked up again the way it should be.
From repairs to installing new kitchens, just Call Cooke's at (772) 287-0651 in Stuart or (772) 878-7444 in Port St. Lucie, Florida.
A clogged kitchen sink is among the most popular customer problems we hear about and repair in Port St. Lucie and Stuart. You're doing the dishes after dinner and all of the sudden, the sink is filled with water and it's not draining. If a clogged kitchen sink has got you down, don't 'Draino' your time and money away, just 'Call Cookes!'. We're at (772) 287-0651 or click here. We'll have your kitchen sink humming again in no time!
Leaky kitchen faucets are also a real drip! They can result in suddenly spiraling water bills – which can get anyone's attention. Not to mention rust and mold…especially here in the heat here in Stuart and Port St. Lucie.
Sure, you can try to fix it yourself. If you're super handy you can remove the allen screw, pry off the handle cap, remove the metal handle adapter, take out the retainer nut…and…oh, have gotten half way into it and realize you don't have all the parts? Do DYI (do yourself in) – take it easy and just 'Call Cooke's at (772) 287-0651 or click here. We'll get the faucet fixed, stop the annoying drip and restore your sanity!
Did you know your kitchen garbage disposal is made up of at LEAST 16 parts? That's a lot that can go wrong and require a plumber to repair. Garbage disposals can get jammed. Heck, it may not even turn on or work at all. Cigarette butts, baggie ties, sponges, even egg shells can jam your disposal. Don't worry, the kitchen plumbers of Cooke's plumbing are at your disposal too! Just 'Call Cooke's at (772) 287-0651 or click here and we'll repair your disposal to get it back up to snuff or install a new garbage disposal for you in a snap!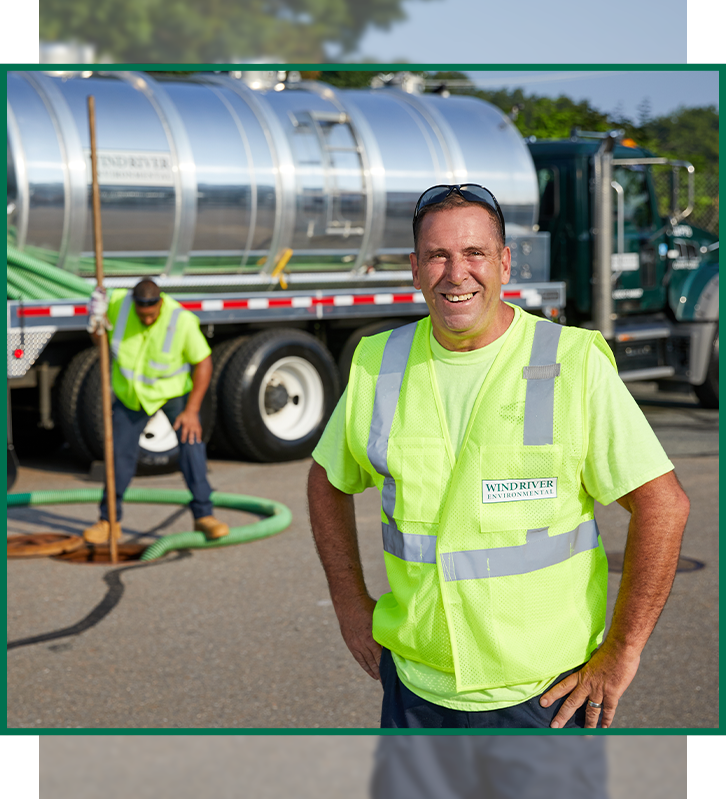 We communicate very clearly, take the time to explain things, even send pictures and show options in a simple to understand way.

We are reasonably priced. If you do need to save some money – check out our coupons!

We are extremely prompt and get the work done as quickly as possible. We also offer 24/7 service for your emergency needs!

We pride ourselves on being very professional – friendly, courteous, polite, clean, and respectful. Check out the raving reviews from our customers!
Hear From Happy Customers:
"Awesome crew!!!!!"

- Cindy Kummer
Quick...Call Cooke's Contact Cooke's Plumbing & Septic Today