Port St. Lucie Sewer Line Jetting
Sewer jetters ( water jetters ) are cleaning machines that spray water at high pressure to clean out objects that are blocking sewers in commercial drain pipes, residential drain pipes and large city sewer systems in Stuart, Port St. Lucie, Jensen Beach and surrounding areas of the Treasure Coast. Jetters can be used for any drum line. This equipment is necessary for sanitary drains as well as grease trap sewer lines.
In this photo, we used our Harben Sewer Jet using 4,000 PSI water pressure at 20 gallons per minute ( GPM ). Harben pumps are known as some of the top performing and most reliable high pressure sewer line jetters available today. The machines consist of a pump, an engine, a hose reel, and a number of nozzles of different shapes and sizes to get the job done
At Cooke's Plumbing and Septic, we use sewer line jetters to pump and clean restaurant grease traps to rid them of obstructions and and we also use our high pressure sewer pumps to jet the sewer lines to remove grease and debris in pipes. We can perform cleaning on drains from 1" to 18" in diameter using our powerful drain cleaning equipment.
For all your septic & plumbing services
"Quick… Call Cookes!"
Stuart
772-287-0651
Port St. Lucie
772-878-7444
Ft. Pierce
772-465-8300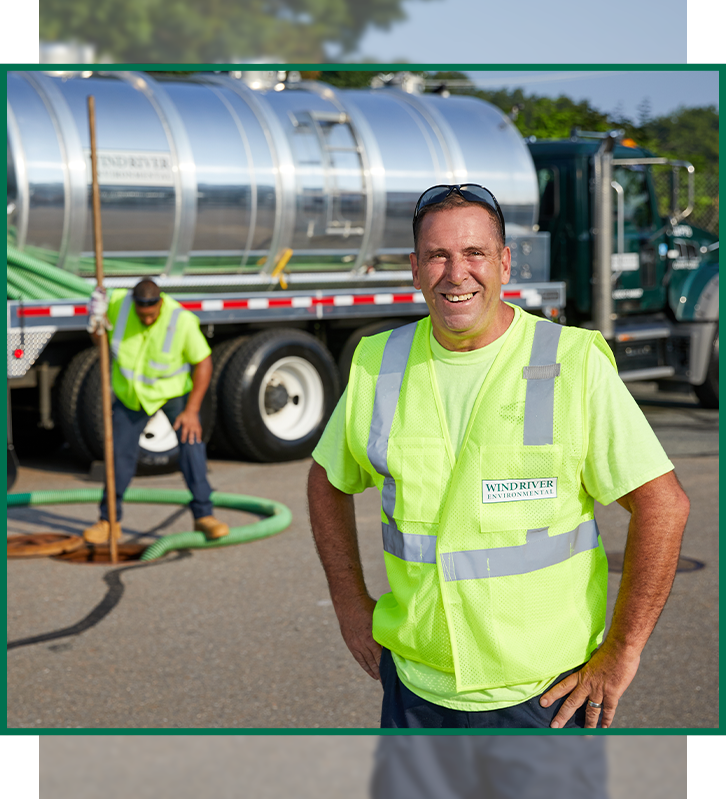 We communicate very clearly, take the time to explain things, even send pictures and show options in a simple to understand way.

We are reasonably priced. If you do need to save some money – check out our coupons!

We are extremely prompt and get the work done as quickly as possible. We also offer 24/7 service for your emergency needs!

We pride ourselves on being very professional – friendly, courteous, polite, clean, and respectful. Check out the raving reviews from our customers!
Hear From Happy Customers:
"I could tell that he knew exactly what he was doing."

- Suzanne Ventura
Quick...Call Cooke's Contact Cooke's Plumbing & Septic Today