Shutting Off the Main Water Shutoff Valve
All household members in your Port St. Lucie / Stuart area home should know where the home's main water shutoff valve is located and how to use it and shut off the valve if necessary.
Why the Water Valve is Important
This water valve should be clearly tagged / marked and labeled to avoid confusion. In a plumbing emergency, shutting off the water supply to the home can be crucial to preventing serious water damage. Water lines normally go from the water main to the main shut off valve so it is important to know where it is located at all times.
Where is the Shutoff Located?
In most homes in Stuart and Port St. Lucie, the valve is adjacent to the water meter. Most fixtures also have individual shutoff valves located in their supply lines. All valves should be periodically checked to ensure they are working properly!
Water valves need to be repaired or replaced every so often as well. Grit and mineral deposits can corrode the valve over time, allowing slowly forming leaks over time.
If you have a leak, sewer or water line issue, Quick…Call Cooke's! Our plumbers are here for Stuart and Port St. Lucie 24/7 365 days a year to repair your plumbing and septic issues!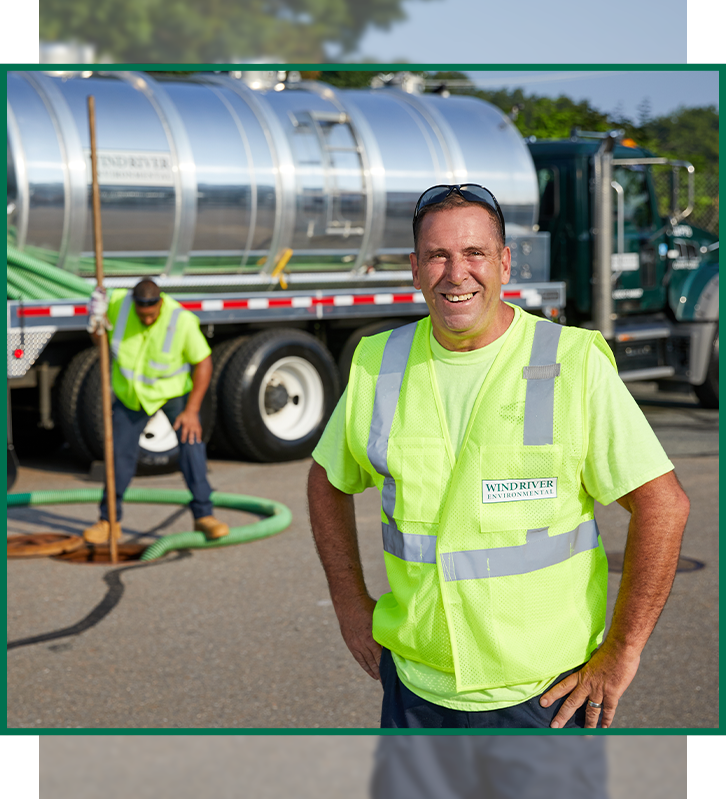 We communicate very clearly, take the time to explain things, even send pictures and show options in a simple to understand way.

We are reasonably priced. If you do need to save some money – check out our coupons!

We are extremely prompt and get the work done as quickly as possible. We also offer 24/7 service for your emergency needs!

We pride ourselves on being very professional – friendly, courteous, polite, clean, and respectful. Check out the raving reviews from our customers!
Hear From Happy Customers:
Quick...Call Cooke's Contact Cooke's Plumbing & Septic Today