Residential Septic Services in Port St. Lucie
For over five decades, Cooke's Plumbing & Septic Service has been the most affordable, reputable and reliable septic system company for homes along Florida's "Treasure Coast." 24/7, the experts at Cooke's are ready to serve the needs of residents in Ft. Pierce, Port St. Lucie, Okeechobee and Stuart.
Your home is not the same as your neighbors—from soil and rock composition to the plumbing and infrastructure. When you need your septic system pumped, maintained or installed, you need the company that understands the totality of your home so the most efficient system possible can be implemented. Cooke's will work directly with you so you get the system you want, no matter if your home was recently built or you are looking to improve your current septic operation.
Cooke's offers precise, quality installations, an array of maintenance services and total septic procedures, including:
Septic tank pumping and cleaning
Filter cleaning
Line cleaning and jetting
Septic tank and drain field installation and repair
Aerobic treatment unit (ATU) installation, repair and maintenance contracts
Drainfield rejuvenation by Terralift
Certified inspections
Site plan reviews
Tank lids, riser rings and covers
Cooke's Plumbing & Septic Service use technology from Infiltrator Systems, Inc. (ISI) in our drainfields. ISI is the world's leading manufacturer of plastic leachfield drainage chambers. These proven, cost-effective chambers typically require a 50% smaller installation footprint, compared to stone and pipe leachfields.
If you have a current system with aging drainfields, no problem, as Cooke's offers the Terralift system. The revolutionary Terralift system addresses soil compaction by injecting pressurized air throughout the drain field to revitalize its drainage capacity. And the process is a safe, chemical-free method of adding life to your system without the time, expense and soil disruption of a typical drain field replacement.
For all of your septic, drain field and line needs in Port St. Lucie, dial (772) 773-6570.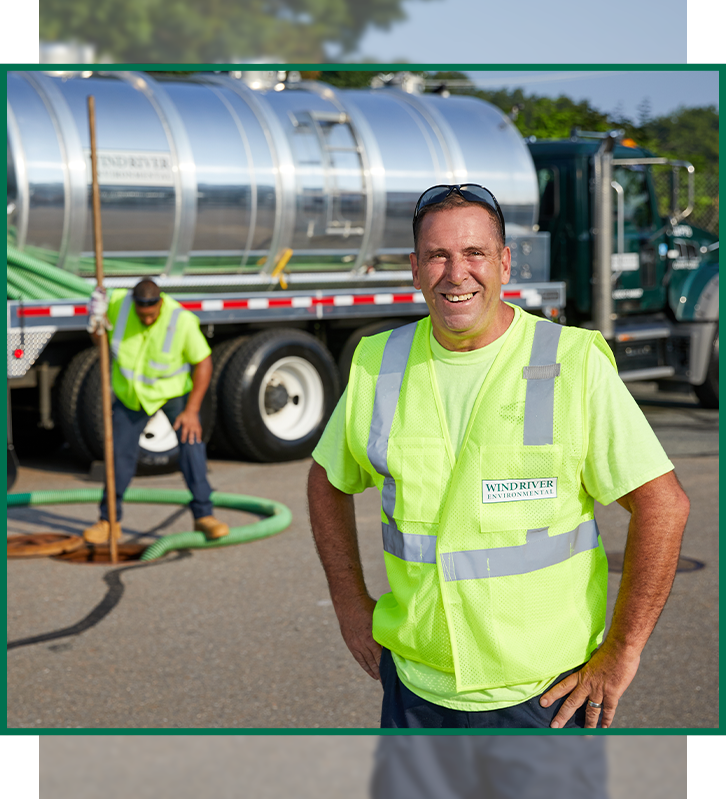 We communicate very clearly, take the time to explain things, even send pictures and show options in a simple to understand way.

We are reasonably priced. If you do need to save some money – check out our coupons!

We are extremely prompt and get the work done as quickly as possible. We also offer 24/7 service for your emergency needs!

We pride ourselves on being very professional – friendly, courteous, polite, clean, and respectful. Check out the raving reviews from our customers!
Hear From Happy Customers:
"They took the time to explain to me what they were looking for and exactly what and why they were doing."

- Gino Lucia
Quick...Call Cooke's Contact Cooke's Plumbing & Septic Today