Port St. Lucie Leak Detection & Repair
Hidden leaks can be bothersome and water damage caused by leaks costly. Utilizing the best equipment and training our plumbers provide leak detection services in Stuart, Port St. Lucie, and each of the surrounding communities. Due to the hot, humid weather and structural concerns, you have to address any water leak issues that appear in your home or business promptly to minimize damage.
Cooke's Plumbing & Septic Services has expert leak detection specialists that will use their training to get to the source of your leak. If you notice any signs of moisture or water damage in your home or business, immediate action is required.
There are a number of types of leak detection tests including ultrasonic detection, hydro testing and the smoke test.
Commercial and Residential Leak Detection
For starters, determine the severity of the problem based on flow, discoloration and any changes to your water pressure that you may be experiencing. No matter the time of day or night, Cooke's is available around the clock to address your leak concern. Please use the Cooke's emergency number if you need a professional on-site right away.
The next thing to consider is how fast a simple water leak can cause thousands of dollars more in damages. If the leak is behind the walls, then your frame, drywall and structure all are in jeopardy. External leaks can damage your furniture, pictures and valuable possessions.
Call 772-287-0651 for Plumbing and Septic Repairs
The bottom line is that leaks don't fix themselves and having a professional, expert appraisal will fix the issue faster while adding longevity to your commercial or residential plumbing system.
Add life to your home while you protect what matters by calling Cooke's Plumbing & Septic Services or by filling out the simple contact form: Service Request.
There are a number of leak detection tests that are available, depending on your particular requirements. We have run all or some of these tests for customers from Port St. Lucie to Jupiter, from Stuart to Riviera Beach and they have proven reliable indicators of where a leak is emanating from. If no leak, crack or drip is found in one particular test, we move onto the next until a source is found.
The Smoke Test
A plumbing smoke test consists of creating visible smoke from candles or a liquid smoke solution. This smoke is transmitted into the water and sewage lines of the home. If there is a crack or small leak in a plumbing line, visible smoke will escape. Plumbing smoke tests make it easy for professional plumbers to detect plumbing line cracks, faulty connections or open pipes and perform the necessary repairs.
If visible smoke emerges during the plumbing smoke test, this is a clear indicator of a water or dangerous sewer gas leak. It is essential to detect and resolve sewer gas leaks as soon as possible. Sewage gas may contain methane or hydrogen sulfide gases. When the plumbing system is working properly, the traps will block the smoke from entering your home and transmit it to the plumbing vents. If you are unable to see smoke, you do not have any cracks, leaks, or open pipes in your home.
We also may apply a color dye test to send colored water into the homes water system to locate the source of the leaks.
Sonic Leak Detection
During ultrasonic pool leak detection, a certified detection specialist will use a combination of equipment to find specific areas of leakage. … During this process, helium is forced through the plumbing and a detector reads where the gas is leaking out of the plumbing. No one wants to deal with a pool leak.
Hydrostatic Testing for Leaks
Hydrostatic testing is a leak test used for testing pipes and tanks for leaks. A hydrostatic test is performed by filling (pressurizing) pipes being examined and subsequently monitoring the level of pressurization for changes. If there is a lowering of pressure, there is a leak somewhere in the system. If you suspect a plumbing leak in your home, hydrostatic testing is a must for determining the presence of a leak under your slab.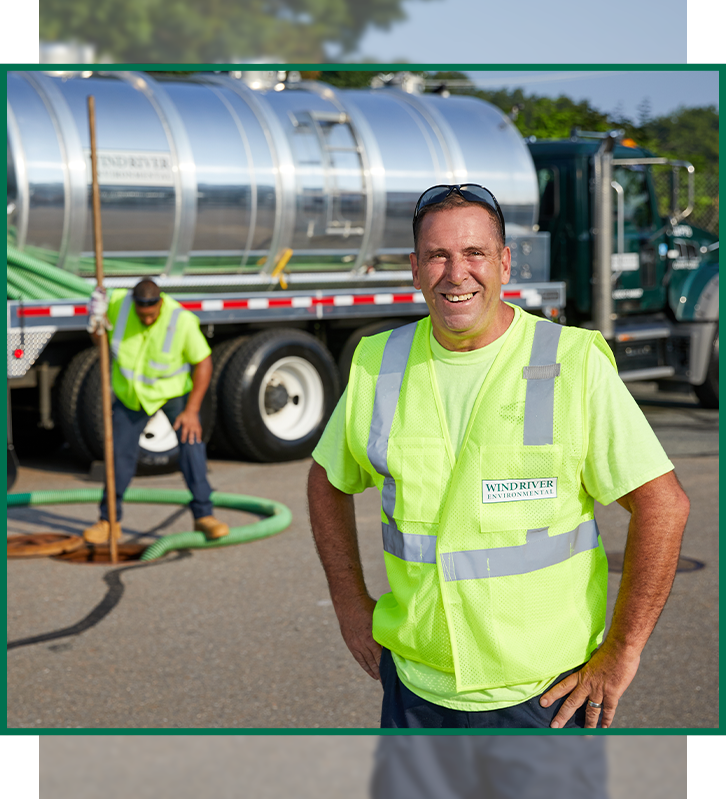 We communicate very clearly, take the time to explain things, even send pictures and show options in a simple to understand way.

We are reasonably priced. If you do need to save some money – check out our coupons!

We are extremely prompt and get the work done as quickly as possible. We also offer 24/7 service for your emergency needs!

We pride ourselves on being very professional – friendly, courteous, polite, clean, and respectful. Check out the raving reviews from our customers!
Hear From Happy Customers:
Quick...Call Cooke's Contact Cooke's Plumbing & Septic Today