Treasure Coast Kitchen Sink Repairs
Sinks are a vital part of any kitchen's plumbing system. But a sink is only as good as the fixtures and parts that keep it flowing. From the faucet to the drain to the trap to the shut off valve and the hot water and cold water supply lines, there are alot of moving parts, literally!
While you can help keep your kitchen sink running better by doing little things like pouring hot water down the drain once a week to break up deposits, you probably need one of our experienced, professional plumbers to handle the sink repairs for you if you have a slow draining sink, clog, drip, leak or other issue.
Most of the time, the problem is easy to fix without too much expense.
Quick, Call Cooke's for a FREE ESTIMATE on your kitchen sink repair needs-
Stuart 772-287-0651
Port St. Lucie 772-878-7444
Ft. Pierce 772-465-8300
Palm Beaches 561-626-3668
If the drain is clogged and not draining properly, you'll need to call in one of our plumbers to take care of it. It could be the garbage disposal, it could be a clog in the trap or it could be as simple as replacing a rubber gasket. But what about when the sink is damaged? How do you repair drains if the pipes have been damaged beyond repair? Whatever the problem is, we've seen it before and we'll fix it right the first time!
The cost of repairing a damaged sink will vary because sinks come in different styles and complexity. An average sink repair estimate, typically includes: Kitchen faucet repairs or drain cleaning. Kitchen faucet repairs could involve replacing a broken faucet fixture, damaged due to poor installation or just repairing a valve or faucet lever.
Of course our plumbers also handle bathroom sink repairs including installing a new replacement faucet or repairing an old faucet.
Other common repairs include repairing a broken faucet, replacing a damaged faucet, repairing a broken hot water supply valve, or installing a new hot water supply valve. The process of repairing sinks depends on the type of damage that has occurred and the extent of the damage.
So leave the worry to use and just Call Cooke's in Stuart or click here to get the best estimate on your kitchen sink, garbage disposal or other plumbing repairs today!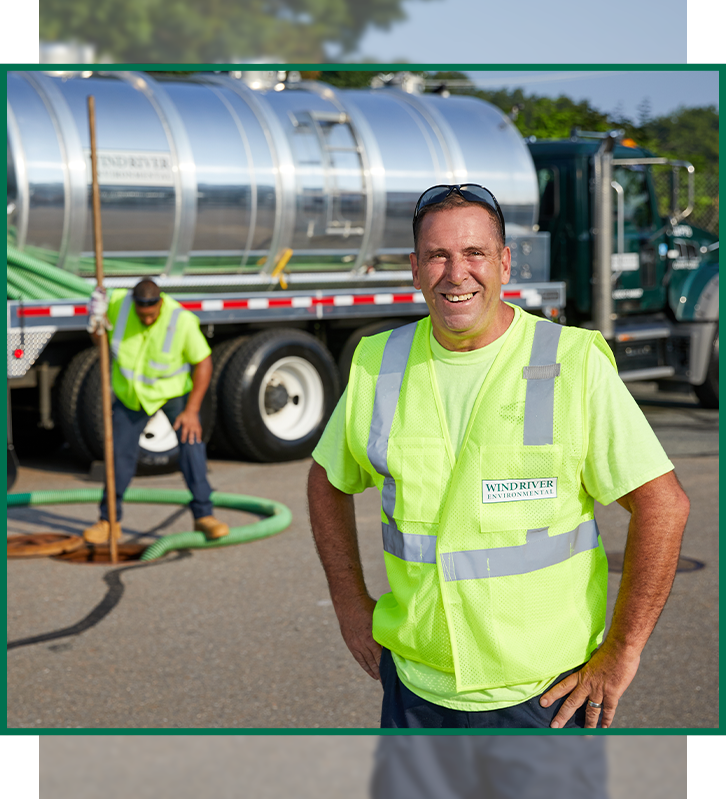 We communicate very clearly, take the time to explain things, even send pictures and show options in a simple to understand way.

We are reasonably priced. If you do need to save some money – check out our coupons!

We are extremely prompt and get the work done as quickly as possible. We also offer 24/7 service for your emergency needs!

We pride ourselves on being very professional – friendly, courteous, polite, clean, and respectful. Check out the raving reviews from our customers!
Hear From Happy Customers:
"Everything went quickly and professionally."

- Chris Principe
Quick...Call Cooke's Contact Cooke's Plumbing & Septic Today