Port St. Lucie Septic Line Jetting
Are you currently experiencing a backup or issue with your flow? The solution could be as simple as clearing away the sludge and buildup in your pipes. Kitchen, bathroom, laundry, floor drains and other areas all link together under your building and flow into your septic system or city sewer. It's hard to imagine all the different materials, organisms and trash that get flushed down the pipes. Emulsified fat, oil, grease and food particles can clog the lines and severely hamper the flow.

The expert technicians at Cooke's Plumbing & Septic Services understand the nature of main sewer and other line problems, and use advanced technology and powerful sewer line jetters to ensure that the clog is completely eliminated. The professional approach from Cooke's looks at each line and situation independently. The specialized line jetting technique from Cooke's can actually dissolve grease and muck as it cleans.
Let an Expert Perform Your Line Jetting Services in Stuart, Ft. Pierce and Port St. Lucie
Cooke's has been a trusted name in south Florida for over half of a century. We understand how to look at every commercial and residential property differently and to present the solution that makes the most sense. No matter the scope of your line jetting needs anywhere along Florida's Treasure Coast, call Cooke's immediately.
Don't let your home functions or business operations slow down or stop because of a clogged line. Pressure cleaning and line jetting are easy and cost-effective solutions to your drainage issue. We want your situation fixed immediately. That's why Cooke's offers 24/7 emergency service. If you have a problem, please contact us now.
Call 772-287-0651 Today for Line Jetting Services in Stuart FL and the Surrounding Areas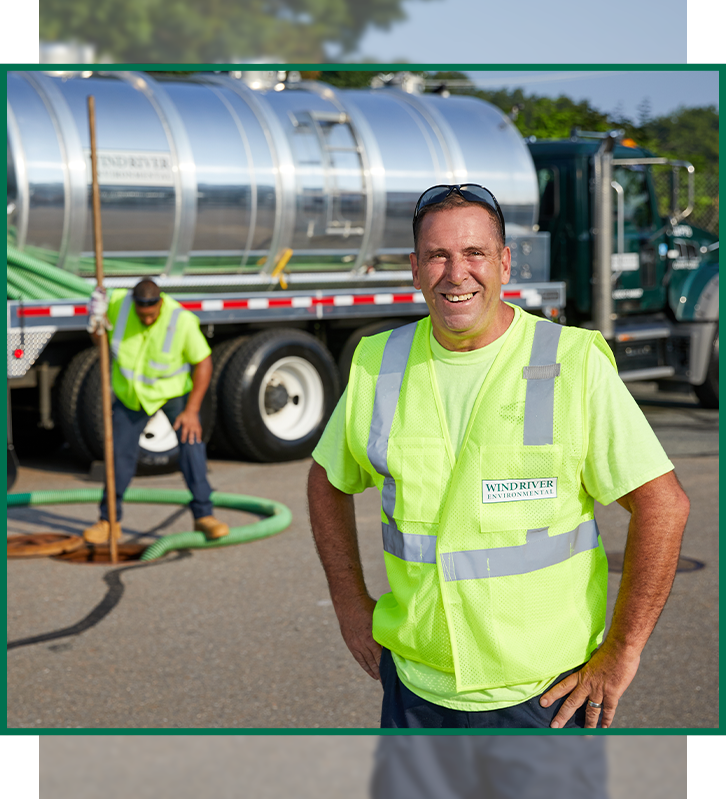 We communicate very clearly, take the time to explain things, even send pictures and show options in a simple to understand way.

We are reasonably priced. If you do need to save some money – check out our coupons!

We are extremely prompt and get the work done as quickly as possible. We also offer 24/7 service for your emergency needs!

We pride ourselves on being very professional – friendly, courteous, polite, clean, and respectful. Check out the raving reviews from our customers!
Hear From Happy Customers:
"They have always been a HUGE help!"

- David Pittman
Quick...Call Cooke's Contact Cooke's Plumbing & Septic Today