Port St. Lucie Water Heater Installation & Repair
here's nothing more frustrating than getting all lathered up in the shower, and then – no more hot water! What do you do? Better Call Cookes at (772) 287-0651. If you've been in this situation, chances are that your water heater is just not functioning like a new one. Whether you have a leaky water heater that requires a simple repair or you need a larger capacity unit, we are the experts in water heater repair and installation.
From Stuart and Port St. Lucie to Vero Beach and Fort Pierce, our licensed professional plumbers can handle any repairs or new water heater installations. We will do the job quickly and you can be sure the job will be done right. Don't just take our word for it – Read the DOZENS of testimonials from satisfied customers! Night or day, we are on call for scheduled work as well as emergencies. Just call us at (772) 287-0651.
What Size and What Type?
Cooke's plumbers are trained and experienced in supplying the correct type of equipment you need, and the proper capacity for your home. Storage tank heater or tankless? What kind of fuel source will you run it on – electric or propane gas or a hybrid? 50 gallon tank or 100 gallon tank or other size? Don't worry – we have the answers you need and will guide your choice in getting just the right unit at the right price. We will quickly diagnose the problem and advise you in the best way to fix it, and we always strive to take care of our customers with professional work at a price you can afford. We work with all major brands and our experience will set your mind at ease.
"Better Call Cookes" has become a familiar slogan in and around Florida's Treasure Coast, from Stuart to Vero Beach. We have been serving families and businesses in the area for over a half century, and we are ready to bring high quality plumbing repair and septic services to you. It's our business – and our passion.
So don't let your hot water heater issue leave you…in the cold. Call Cooke's during regular business hours – or for after hours emergencies – the number is (772) 287-0651. We're at your service!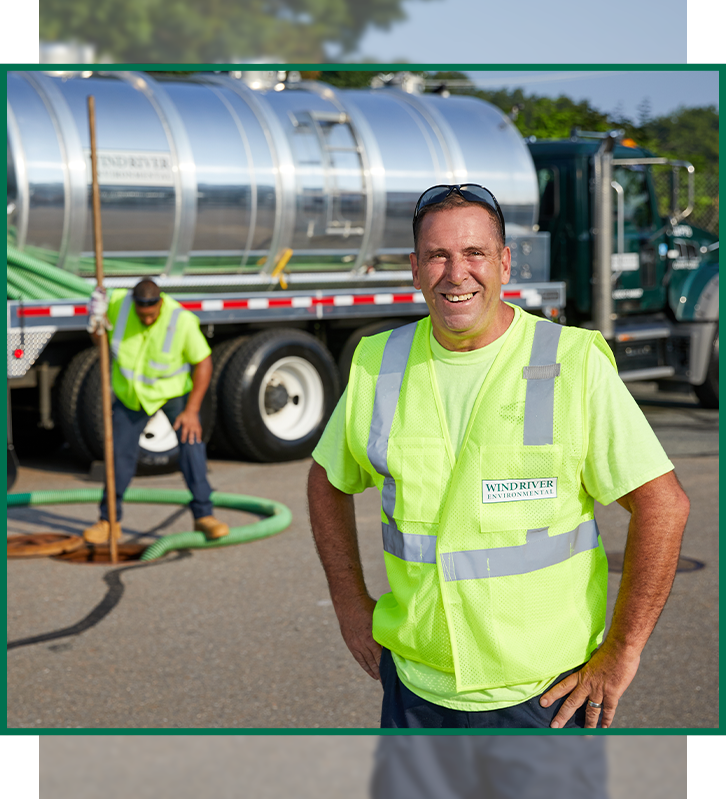 We communicate very clearly, take the time to explain things, even send pictures and show options in a simple to understand way.

We are reasonably priced. If you do need to save some money – check out our coupons!

We are extremely prompt and get the work done as quickly as possible. We also offer 24/7 service for your emergency needs!

We pride ourselves on being very professional – friendly, courteous, polite, clean, and respectful. Check out the raving reviews from our customers!
Hear From Happy Customers:
"We appreciate Cooke's and Stephen getting us out of a jam."

- Susie
Quick...Call Cooke's Contact Cooke's Plumbing & Septic Today