Here are the most common plumbing repairs and problems our company fixes in the Hobe Sound, Florida area:
1: Drain Clogs In Bathtubs, Toilets or Sinks
A drain clog can occur in many plumbing fixtures, and when a rubber-tipped plunger doesn't shift the dense debris in a bathtub, sink or toilet, you can call our plumbing company. Our company has service vans throughout the Hobe Sound community, filled with tools and enzymatic chemicals, making it easier to dislodge a clog. We recommend routine drain cleaning services to prevent any clogs caused by grease or hair.
2: Dripping Faucets In Kitchens or Bathrooms
One of our plumbers can repair a dripping bathroom or kitchen faucet in only a few minutes because our company understands how to diagnose the problem before making a repair. We have the right sizes of washers and extra parts to fix numerous brands and styles of faucets commonly used in Hobe Sound. If a faucet is beyond repair, then we can install a new one that works properly.
3: Sewer Line Backups
When a property owner has a sewer line backup, it requires an emergency repair to keep sewage from damaging a building or the lawns. When a sewer line backup occurs, you need to call a plumbing company that has specialized equipment designed to cut through the dense clogs in sewer pipes. In addition, after the clog is dislodged, our plumbing team can use cameras to inspect the sewer lines to check for any damage that requires repair.
4: Septic Tank Problems
If your septic tank is not working properly, then call Cooke's Plumbing & Septic Service Company. Not only do we have plumbers available to perform sump pump repairs, but also, we offer installation of septic tanks and drain field repair. We know how to pull permits in Hobe Sound and are very familiar with septic tanks and drain fields in the area – so we'll get it done right the first time!
Contact us today at (772) 287-0651 for commercial or residential plumbing work, plumbing repairs, septic system care and emergency plumber service in your Hobe Sound home or business.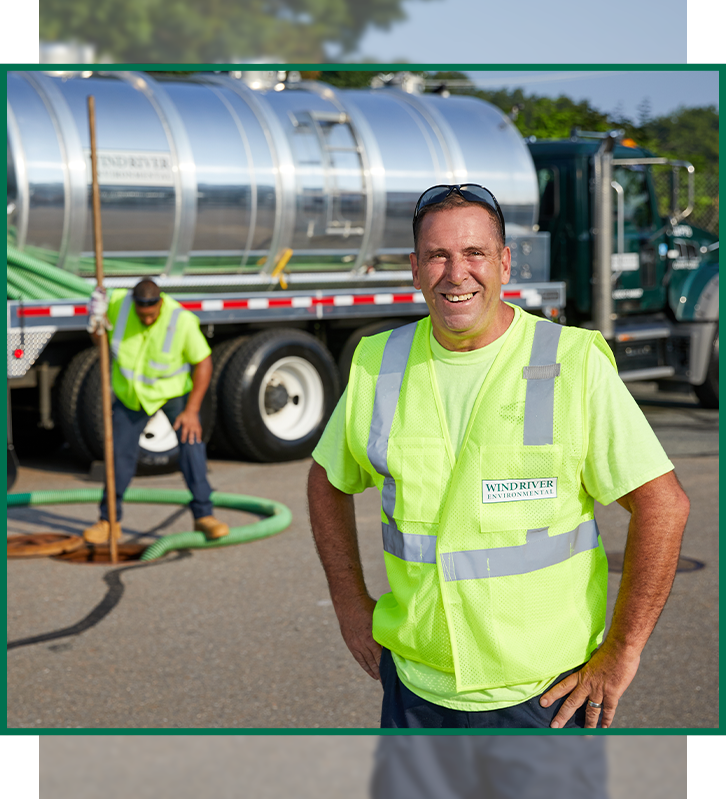 We communicate very clearly, take the time to explain things, even send pictures and show options in a simple to understand way.

We are reasonably priced. If you do need to save some money – check out our coupons!

We are extremely prompt and get the work done as quickly as possible. We also offer 24/7 service for your emergency needs!

We pride ourselves on being very professional – friendly, courteous, polite, clean, and respectful. Check out the raving reviews from our customers!
Hear From Happy Customers:
"Everything went quickly and professionally."

- Chris Principe
Quick...Call Cooke's Contact Cooke's Plumbing & Septic Today