Who Is The Best Plumber Near You?
What Do You Look For In A Plumber? If you are like most people, when your toilet water level rises or you have a leak on your floor, you'll immediately spring to action by Googling 'Who is the best plumber near me?' and calling the first few plumbers who come up. While having a good website is a plus for a plumbing company, it doesn't assure you of the qualities a good professional plumber should have. So we put together a few questions to consider prior to hiring your new plumber:
Does the plumber look professional?
A plumber should take pride in their appearance. The best plumbers wear a uniform which displays their name and their company logo. Their uniform should have a clean appearance and not appear unkempt. At Cooke's Plumbing and Septic, our plumbers ALWAYS proudly wear a neat uniform. We have pride in our profession, and we want you to see that in our appearance.
Does the plumber arrive on time?
The best plumbers arrive on time. They know that you need help and as professionals, they should be punctual for their appointments. Our staff takes great pains to be punctual. Each of our plumbing technicians is not only rated on how well they perform but on whether or not they arrive at the customer's location on time and whether they finish the plumbing job within the allotted.
Is the plumber licensed?
Any Tom, Dick, Harry or Jane can put up a shingle ( or a Craigslist ad ) nowadays and say they are a plumber. It's like to woman who said she was a doctor and gave all those 'lift' injections to those unsuspecting people who just 'trusted' her. Don't trust a contractor you don't know – ask them for their license number. Ask them for their BBB rating. Ask them for testimonials.
If they are legitimate, the plumber will gladly hand you testimonials, their license, and their BBB. That's what we do at Cooke's. We're proud of our plumbing work, and we think you'll be proud of the work you receive from us.
For a fair estimate on your home or business plumbing repair costs in Port St Lucie, Stuart or Fort Pierce, call the best, call Cooke's at (772) 878 7444 (Port St Lucie) (772) 287 0651 ( Stuart ) or (772) 465 8300 (Ft Pierce).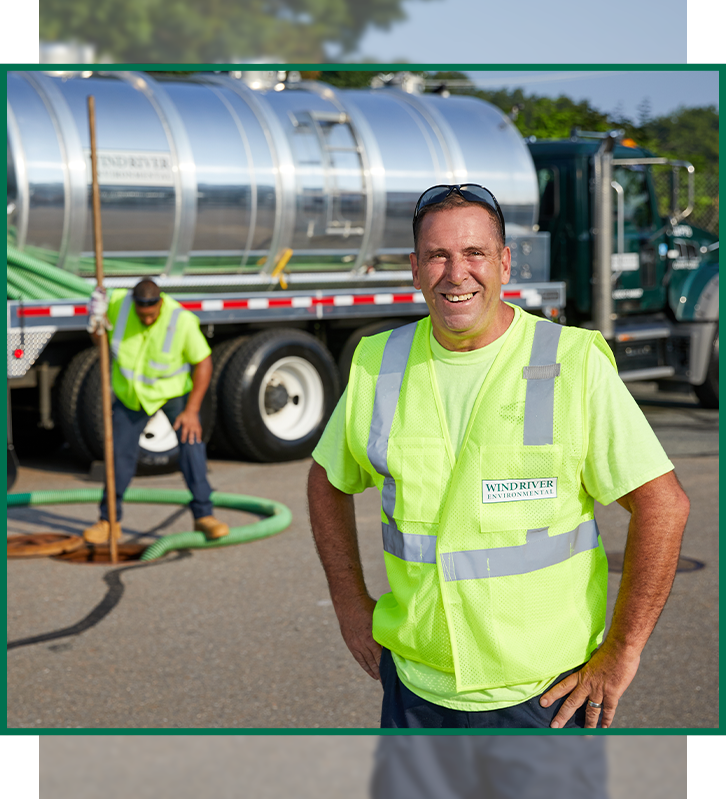 We communicate very clearly, take the time to explain things, even send pictures and show options in a simple to understand way.

We are reasonably priced. If you do need to save some money – check out our coupons!

We are extremely prompt and get the work done as quickly as possible. We also offer 24/7 service for your emergency needs!

We pride ourselves on being very professional – friendly, courteous, polite, clean, and respectful. Check out the raving reviews from our customers!
Hear From Happy Customers:
"These guys did an outstanding job!"

- Jesus Rassi
Quick...Call Cooke's Contact Cooke's Plumbing & Septic Today