Riviera Beach Plumbing and Septic Company
Need a plumber for a leak or clog…FAST? Septic System need pumping? If you live in the Riviera Beach beach area, you can trust our 4.9 Google Star Rated plumbing and septic company to offer you fast, friendly and affordable service. Just "Call Cooke's" at (561) 612-0135!
Don't let a clogged drain, leaking water heater, or stopped up toilet ruin your daily household routine, weekends or holidays.
Cookes Plumbing and Septic has been in business in our area since 1952, so you know they have a proven track-record people have come to depend on. We have your plumbing problems in our cross hairs
Whether you live near Riviera Beach Marina or around Broadway Ave. and Silver Beach Road near the water or further west in the neighborhood of Haverhill Rd N and Dyer Blvd., our technicians and staff live and work in your area too – so we care about doing the job right the first time!
From Minor To Bigger Problems…We Handle 'Em All!
* Fix/install leaking faucets or broken water heaters
* Repair or clear stopped up pipe works and bathroom fixtures
* Service sewer, septic tank and/or drain-field related problems
* Bathroom and kitchen drain cleaning
* Roof vents, floor and storm drain repair
Whether your home needs to have drain cleaning in the bathroom, a pipe fixture repair under your foundation or to simply unclog the kitchen drain, our professional staff of expert plumbers are here around the clock to help get your home and life back in order – reliably, quickly and professionally. At Cookes, your home comes first!
Our plumbers are proud of their profession and it shows. They are always dressed in a neat uniform with an easy to read nametag. They wear 'booties' to cover their feet in your house and are always courteous and friendly, happily answering any question you might have.
Our septic technicians and plumbers also train continuously to stay at the top of their profession. We have ongoing classes to teach them the latest techniques and how to use the latest equipment, from state-of-the art Vac Con Industrial Jet Vacs to the most advanced septic processing plant in the Palm Beaches / Treasure Coast area
And all of our staff is licensed and insured, so you know you are protected.
Cooke's Is the local leader In delivering quick and affordable services that meet the higher standards you expect. We have an A+ BBB rating and have close to 1,000 positive reviews on Google alone!
So if you need a plumbing and septic company you can trust, do what thousands of others in Riviera Beach do…"Quick…Call Cooke's!"
Need Quick or Emergency Service? Call Cooke's 24/7 Hot Line at:
(772) 287-0651 You May Also Contact Us Via Our Online Inquiry Form
Free Estimate/Evaluation Given by Our Technician Plumbers. See if we have coupons for the service you are seeking.
Cookes Plumbing and Septic, serving Riviera Beach, Florida and surrounding South Florida areas, since 1952.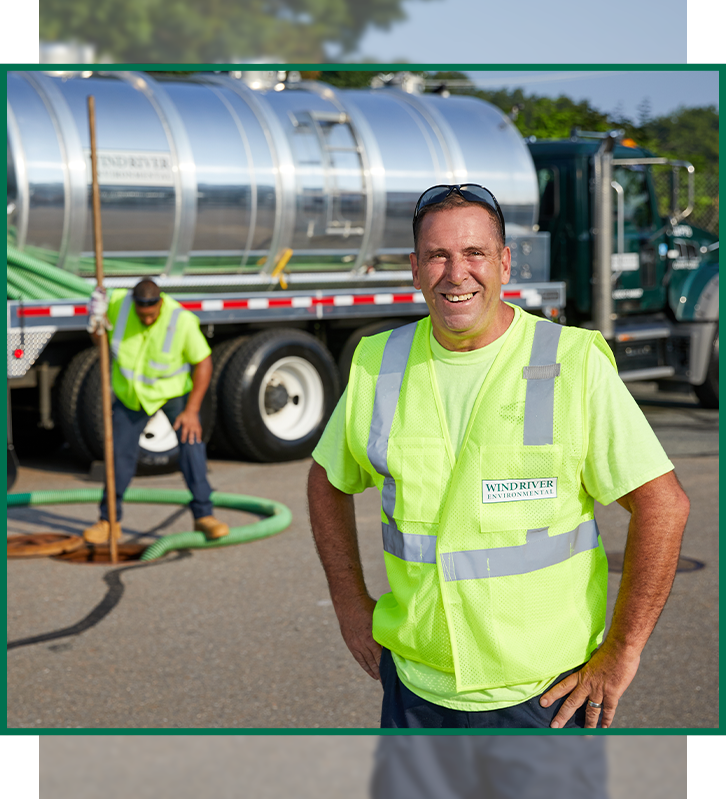 We communicate very clearly, take the time to explain things, even send pictures and show options in a simple to understand way.

We are reasonably priced. If you do need to save some money – check out our coupons!

We are extremely prompt and get the work done as quickly as possible. We also offer 24/7 service for your emergency needs!

We pride ourselves on being very professional – friendly, courteous, polite, clean, and respectful. Check out the raving reviews from our customers!
Hear From Happy Customers:
"Awesome crew!!!!!"

- Cindy Kummer
Quick...Call Cooke's Contact Cooke's Plumbing & Septic Today