Vero Beach Plumbing and Septic Tank Services
Every city in south Florida is a little different in terms of their climate, environment and structures. More specifically, every home and commercial building in Vero Beach has to deal with varying foundations, soils and rocks for stability and longevity. If you are experiencing a septic tank, drain field or plumbing issue with your Vero Beach home or building, you need the absolute best environmental services company—Cooke's Plumbing & Septic Services.

Cooke's has been dealing with the specific geological factors in Vero Beach for over five decades—Cooke's knows the right approach for the job with results that stem from a clear and precise approach.
Septic tank pumping and cleaning, line jetting, septic installs and routine maintenance, aerobic treatment unit installation, drain field rejuvenation and much more—all from the professionals at Cooke's.
By providing the best septic and plumbing solutions to the residents of Vero Beach, Cooke's has been able to continue their practice of no unnecessary trips—Cooke's gets it right the first time so you can worry about more important things while your septic services are totally covered.
No matter the issue, make sure you are getting the best service at the best price by calling Cooke's today!
The issue in Vero Beach isn't finding enough to keep you completely entertained, it's finding the time to do it all. As a thriving coastal community in south Florida, Vero Beach has a little something for everyone—locals and out-of-towners alike.
Located in Indian River County on Florida's Atlantic coast, Vero Beach has a population of over 15, 000 people. Businesses in the area cover everything from hospitality to lumber and fruit production/packaging.
Along with easy access to the ocean and amazing beach front locations, Vero also has recreation opportunities in the Indian River Lagoon, Disney attractions and numerous locations on the National Register of Historic Places.
If you have a plumbing or septic issue in Vero Beach, call Cooke's!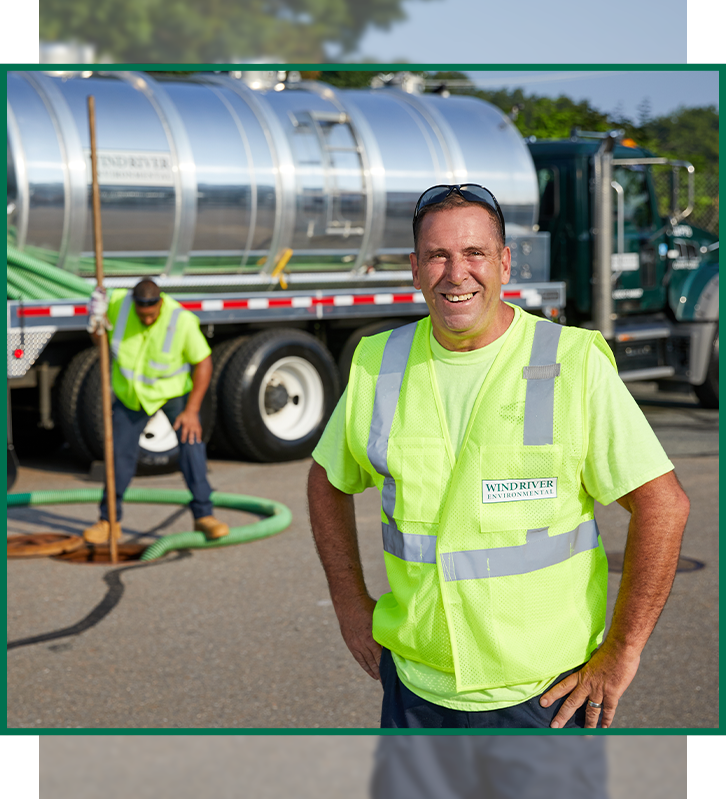 We communicate very clearly, take the time to explain things, even send pictures and show options in a simple to understand way.

We are reasonably priced. If you do need to save some money – check out our coupons!

We are extremely prompt and get the work done as quickly as possible. We also offer 24/7 service for your emergency needs!

We pride ourselves on being very professional – friendly, courteous, polite, clean, and respectful. Check out the raving reviews from our customers!
Hear From Happy Customers:
Quick...Call Cooke's Contact Cooke's Plumbing & Septic Today