Stuart FL Plumbing & Septic Company
One of the reasons Cooke's Plumbing & Septic Services sets itself apart from the competition is by having our plumbers use only the world's top products and equipment. The innovative drainfields installed and maintained by Cooke's use Infiltrator Systems technology, the world's leading manufacturer of leachfield drainage chambers. By cutting the installation footprint in half, Cooke's is able to provide drain field services at half the price of stone pipe leachfields. But the savings don't stop there…
Cooke's Plumbing & Septic Services has been finding new ways to provide the absolute best plumbing and septic solutions for the residents of Stuart Florida for over half of a century. Because Cooke's has been perfecting their approach for decades, you never have to worry about job malfunctions, uncompleted work, being over billed or the situation not being corrected right the first time.
For all of your residential and commercial plumbing and septic needs in Stuart, Cooke's is the most reliable and affordable solution. Precise line cleaning and jetting, filter cleaning, septic tank pumping, site plan reviews, tank lids and so much more—all from the best company and all available with a simple call to Cooke's.
Plumbing Repair Services Offered in Stuart FL
Since 1958, business owners and residents of Stuart – and all along the Treasure coast – have known to call Cooke's Environmental Services for all of their septic needs. Now we're Cooke's Plumbing and Septic Services, as we've expanded to handling any plumbing issue that you may have, including:
Pipe Unclogging
Sewer Cleaning
Pipe Repairs
Toilet Overflows
Sink Clogs
Stoppages
Rooter Services
Our Plumbers are Proud to service the Stuart FL Community
There are three main municipalities in Martin County, with Stuart being the largest with a population over 15,000. Its growth has been due in large part to the year around nice weather, access to the coast and activities that surround Florida's "Treasure Coast."
A series of 18th Century shipwrecks, believed to be full of Spanish gold and silver, happened off the coast of Martin County, giving rise to the nickname, "Treasure Coast." Because of the name, people and local dishes, people flock from across the country and around the globe to take part in fishing charters, sailing, scuba diving and outdoor exploration.
If you have a plumbing or septic issue in Stuart or Martin County, call Cooke's!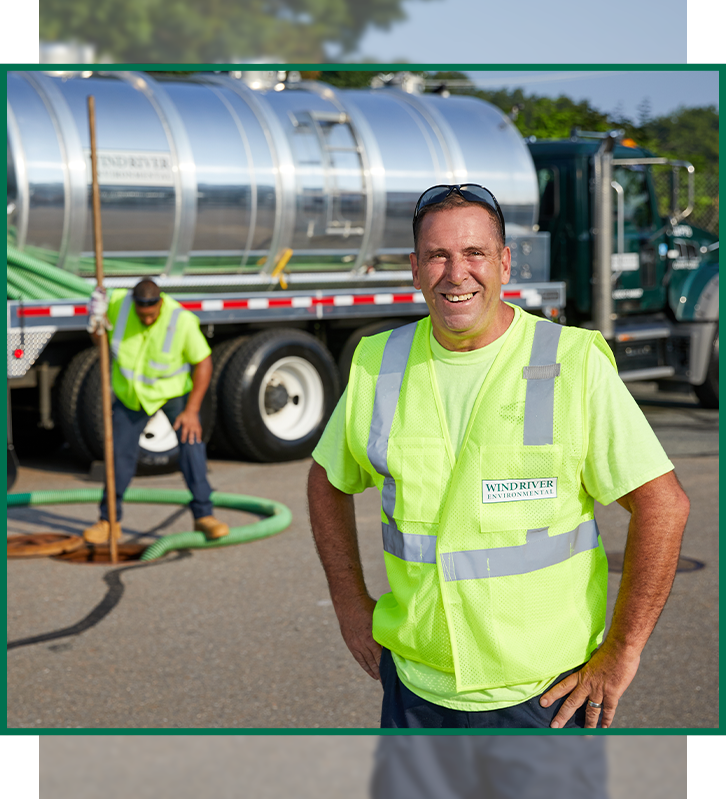 We communicate very clearly, take the time to explain things, even send pictures and show options in a simple to understand way.

We are reasonably priced. If you do need to save some money – check out our coupons!

We are extremely prompt and get the work done as quickly as possible. We also offer 24/7 service for your emergency needs!

We pride ourselves on being very professional – friendly, courteous, polite, clean, and respectful. Check out the raving reviews from our customers!
Hear From Happy Customers:
"We appreciate Cooke's and Stephen getting us out of a jam."

- Susie
Quick...Call Cooke's Contact Cooke's Plumbing & Septic Today