Stuart FL Septic Services
Have a Septic System in Stuart? You're Not Alone!
Let's face it. A lot of homes in Stuart, Florida are just plain OLD! In fact, pioneers first settled Stuart in the late 1800's. That's why you find so many septic tank systems running here.
Where does the name 'Stuart' come from anyway? In the 1880s, Homer Hine Stuart, Jr.purchased property on the north side of the St. Lucie River and built a bungalow there. He ended up donating land to Flagler for his famous railroad. Stuart also had a septic system in place at his riverside home. You may have one as well. If so, keep this number handy: 772-287-0651. From tank pump outs to tank filter cleaning to line jetting and more, you'll want to know how to get in touch with Cooke's. We are highly rated plumbers too! We've been serving the area for over 30 years.
According to fishing guides first published by the Stuart Daily News in 1935, Stuart was the Sailfish Capital of the World at one point. It may also be the septic capital of the world – with at least 18,000 homes using septic tank systems instead of sewers. ( That may all be changing – there is a current proposal to switch all the homes in Martin county over to sewers ).
What Is A Septic System?
Onsite sewage treatment and disposal systems (OSTDS), more commonly known as septic systems, are a safe and effective means of wastewater disposal for 30 percent of Florida's population. With an estimated 2.6 million systems in operation, Florida represents 12 percent of the United States' septic systems. Well designed, constructed, and maintained systems protect Florida's ground water. And groundwater provides 90% of Florida's drinking water. Permits and inspection of OSTDS are handled by the Environmental Health Section of the Florida Department of Health in each county, including Martin County.
Are you interested in learning more about your septic system in Stuart? The FDOH in Martin County issues permits and conducts inspections for:
All new and repaired septic systems
Structures that are proposed to be renovated
Aerobic treatment units
Businesses that conduct industrial, manufacturing or commercial activities
Septic tank pump trucks
If all this sewer and septic talk makes you want to run OR if you have a need for a pump truck for a pump out, line jet, filter cleaning, maintenance or a plumbing issue, you only need one number – 772-287-0651. "Quick, Call Cooke's!"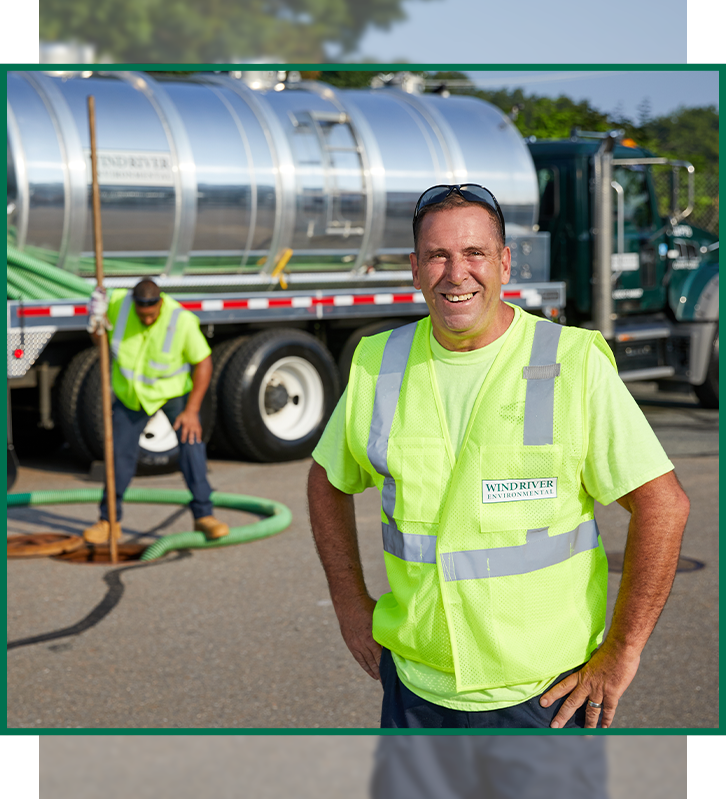 We communicate very clearly, take the time to explain things, even send pictures and show options in a simple to understand way.

We are reasonably priced. If you do need to save some money – check out our coupons!

We are extremely prompt and get the work done as quickly as possible. We also offer 24/7 service for your emergency needs!

We pride ourselves on being very professional – friendly, courteous, polite, clean, and respectful. Check out the raving reviews from our customers!
Hear From Happy Customers:
"Cooke's Plumbing is our go to plumbing company!"

- Savits Enterprises, Inc
Quick...Call Cooke's Contact Cooke's Plumbing & Septic Today