Simple Plumbing Checks You Can DIY
Keeping your plumbing fixtures and pipes running smoothly is important for daily functioning and peace of mind. While you may not be trained as a plumber, you may have some interest in DIY projects and you can certainly recognize certain abnormalities if you know what to look for. ( If not, our plumbers are ready to help you perform a professional plumbing inspection.)
Here is a simple list of basic things to check as you go from your kitchen to your bathrooms and throughout the house.
1. Check Exposed Pipes for signs of leaks or corrosion which display themselves as rust stains or green or white discoloration around metal fittings corrosion can cause pet connections to become unseated. if left too long they can also lead to leaks.
2. Check Water Pressure – Water pressure and drainage low water pressure can signal a problem in the water line for a buildup of sediment test your sinks and tubs at the faucets and remove the aerator from shower heads and faucets to look for settlement check the drainage a full swirl should be evident as the water leaves the Basin if bubbles appear instead to fight may be blocked
3. Look for Leaks and Tile Damage. – Carefully examine tiles and caulking to see if any are cracked loose or Hollow push gently on the toilet to see if it moves or rocks any of these anomalies can be an indication of current or past weeks that may have contributed to unseen damage beneath the tiles.
If you need help or advice performing these DIY plumbing checks in your Palm Beach County, Martin, Indian River or St. Lucie County home, quick…Call Cooke's! Our plumbers are trained on all aspects of systems and we can arrange a simple inspection of your plumbing or septic system from Port St. Lucie to Palm Bay, Stuart to Riviera Beach and all areas on the Treasure Coast!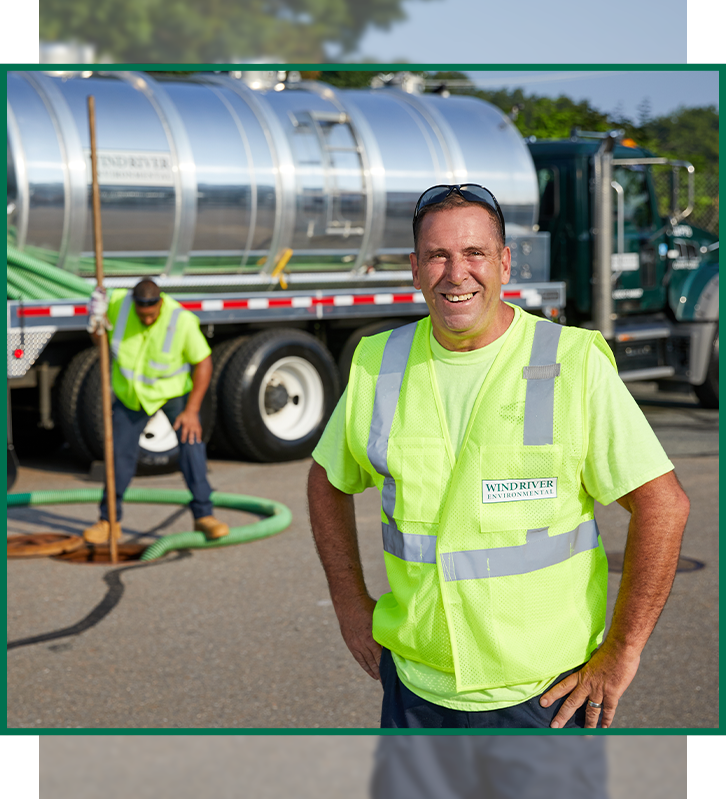 We communicate very clearly, take the time to explain things, even send pictures and show options in a simple to understand way.

We are reasonably priced. If you do need to save some money – check out our coupons!

We are extremely prompt and get the work done as quickly as possible. We also offer 24/7 service for your emergency needs!

We pride ourselves on being very professional – friendly, courteous, polite, clean, and respectful. Check out the raving reviews from our customers!
Hear From Happy Customers:
"He was professional, friendly and very knowledgeable."

- Dottie Weakland
Quick...Call Cooke's Contact Cooke's Plumbing & Septic Today