So how much is the plumber going to cost me anyway, you may wonder? There are a number of factors in providing you, the customer with an estimate, but among the most important are:
The time it will take to complete the job
The quality and number of fixtures in your bathroom or kitchen
The cost of the valves, pipes and other parts involved ( if any )
Whether or not the plumber is a licensed professional?
The time of day of the problem
( Holidays, weekends and after-hours emergencies may cost more )
Fixing a clogged drain is the most popular plumbing problem and can typically be repaired quickly and affordably. Unclogging drains is among the least expensive plumber repairs as well. Repairing a toilet is also not very expensive. Repairing a water heater, cleaning a septic tank and repairing a sump pump are also not very costly on average according to the national averages furnished by Home Advisor. Installing a new water heater is in the middle range of costs, Installing a shower or bathtub is among the more expensive plumbing projects and will run in the several thousand dollar range. Always ask to be apprised of any issues that might vary your estimated cost. Your friendly Cooke's technician will be happy to advise you.
So instead of wondering about it or mumbling something about "what's next?" under your breath, don't be shy – just clearly ask the plumber what he thinks your estimate would be. If he's a professionally licensed plumber like we have here at Cooke's Plumbing and Septic, he'd be happy to do and to 'put it in writing' to boot! And if you are interested in getting quality plumbing work at a reasonable price, 'Call Cooke's!' ( Here's a link to our latest plumber coupons to encourage you! )
For a fair estimate on your home or business plumbing repair costs in Port St Lucie, Stuart or Fort Pierce, please call us at (772) 878 7444 (Port St Lucie) (772) 287-0651 ( Stuart ) or (772) 465 8300 (Ft Pierce). How much will it cost? We'll be happy to give you an estimate!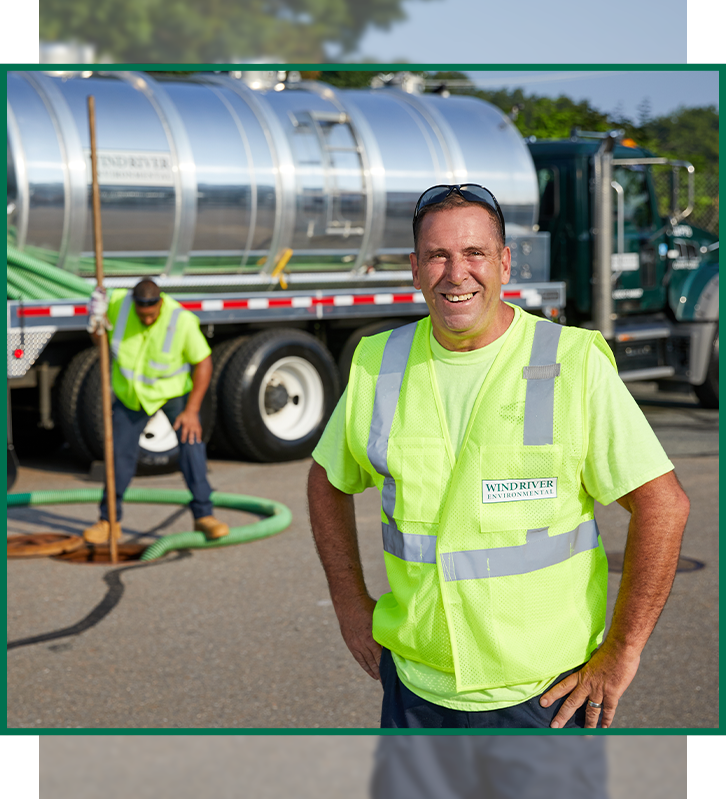 We communicate very clearly, take the time to explain things, even send pictures and show options in a simple to understand way.

We are reasonably priced. If you do need to save some money – check out our coupons!

We are extremely prompt and get the work done as quickly as possible. We also offer 24/7 service for your emergency needs!

We pride ourselves on being very professional – friendly, courteous, polite, clean, and respectful. Check out the raving reviews from our customers!
Hear From Happy Customers:
"They have always been a HUGE help!"

- David Pittman
Quick...Call Cooke's Contact Cooke's Plumbing & Septic Today